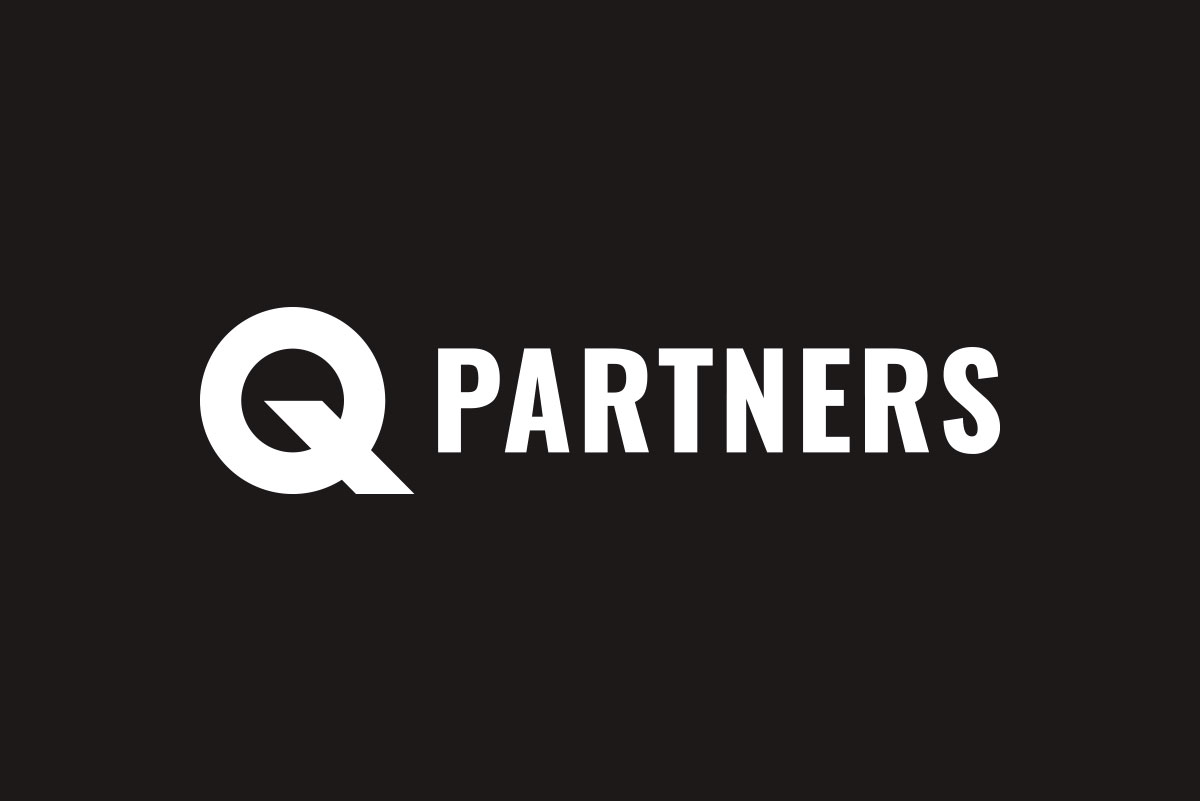 Andriy Ivanov, the Partner in UDP, is ready to buy out 55% stake in UPD (Ukrainian Property Development) Holdings Limited, the said stake is now held by Vasyl Khmelnytsky. The shares acquisition under an agreement, which signing is planned for January 2022, was approved by the AMCU on December 29. Ethelbert Trading Limited from Andriy Ivanov's Group is a formal buyer. The parties shall have all their accounts settlements finalized by mid-2026. Meanwhile, UDP developer company will continue the stable implementation of its ongoing projects, as well as intensify launching the new ones.
"Two years ago, my partner Vasyl Khmelnytsky and I split the management of joint assets, in particular, UDP. This decision allowed both of us to focus on the priority projects that are of most interest for each of us. Over the past year, my investment company, Q Partners, has invested in several new infrastructure projects we are going to develop, together with the UDP team, over the next 10-15 years. In view of this, the planned agreement is a logical step towards the development portfolio structuring, which is expected after all the asset payment-related conditions are met. At the same time, Vasyl Khmelnytsky and I remain co-investors and good partners in the rest of our joint projects", said Andriy Ivanov.
In the draft agreement, the parties stipulate the payments will take place in stages. For the transition period, that is from the agreement effective date and until mid-2026, Andriy Ivanov gains control over 55% of shares via the right to participate in the general shareholders' meeting and the right to vote with 55% of shares.
Established in 2002 by Andriy Ivanov and Vasyl Khmelnytsky, UDP development company has implemented over 20 projects in real estate and commercial property, inter alia the revitalization of the Arsenal plant, Kyiv International Airport (Zhuliany), UNIT.City and LvivTech.City innovation parks, as well as multifunctional residential complexes of Novopecherski Lypky, RiverStone, Parkove Misto and White Lines, as well as Smart Plaza Obolon shopping mall, etc. In 2019, UDP's operational management was shifted to Q Partners, Andriy Ivanov's investment company.
On October 27, 2021, the investor consortium composed of UDP managed by Andriy Ivanov and А Development managed by Oleksii Baranov was declared  the winner in the auction to privatize Bilshovyk plant, upon having proposed the highest price – UAH 1,429,017,000. On December 7, 2021, the investors paid the declared amount to the state budget and articulated their preliminary development plans as concerns this project. In particular, they plan to meet each investment obligation and invest significant amounts in revitalization of the facilities.
Q Partners is a company that invests in businesses with a high potential for growth to develop and further sell them to strategic investors. The founder is Andriy Ivanov, a Ukrainian investor. There are three management projects in Q Partners investment portfolio – UDP development company, Kyiv Sikorsky International Airport, and QPDigital venture fund.
The company also holds investments in UDP Renewables (a renewable energy company), Biopharma (a pharmaceutical manufacturer) as well as several venture projects in Ukraine and abroad. Its investments in the ongoing projects total $700 million.