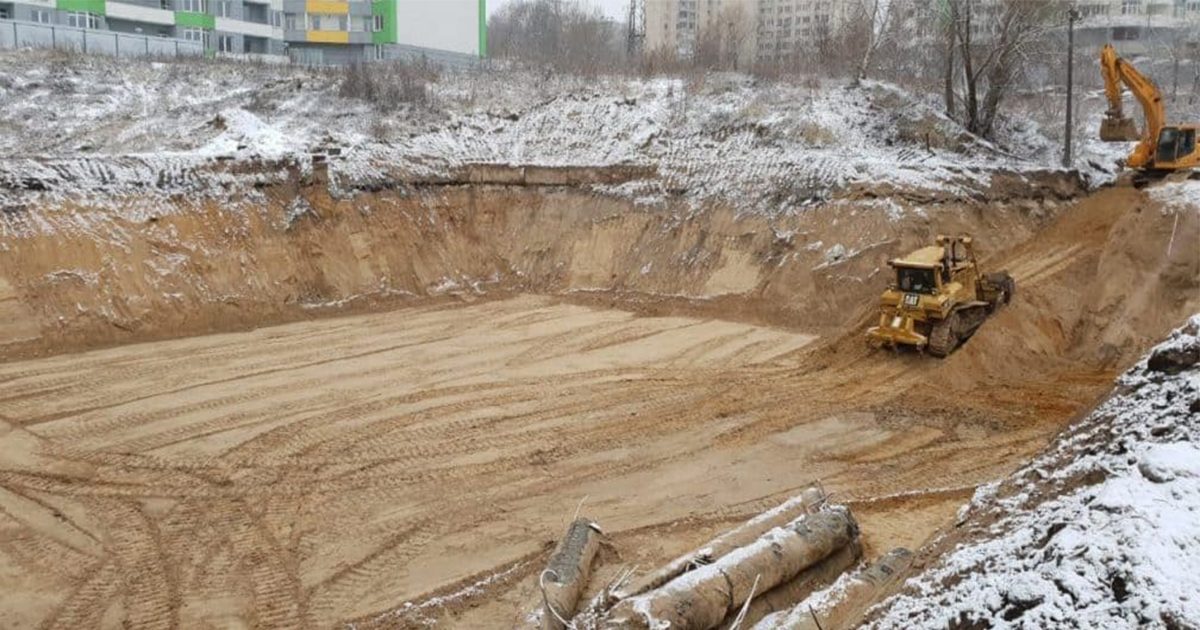 The construction of the long-awaited new queue in the Park City residential complex has successfully begun in Q4 2018. The complex has long been inhabited by hundreds of happy families, but the demand for apartments in a modern multifunctional complex does not decline. Therefore, the developer decided to build another multi-storey building with a unique layout of the houses and all the features of the previous objects.
It will be commissioned in Q1 2021. At the construction site, the work is literally boiling, and piles have already been tested. The designers have approved the results of this procedure, so construction workers are now finalizing the ditch for a future building.
The next step will be a dive injection of permanent piles. They will do so with environmental management standards in mind.
The future skyscraper will have different planning options: one-, two-, three-bedroom apartments and four- and five-room apartments, located on two levels. In general, the future owners are waiting for the various 19 types of apartment plans for every taste.
Traditionally, on the 1st floor there will be commercial real estate – salons, cafes, gyms, shops and supermarkets, offices and branches of banks and, in a word, everything you need for a comfortable life.
The residential area will be equipped for recreation of different categories of population.
So, everything goes according to plan! Follow the news on the site to see the pace of construction.