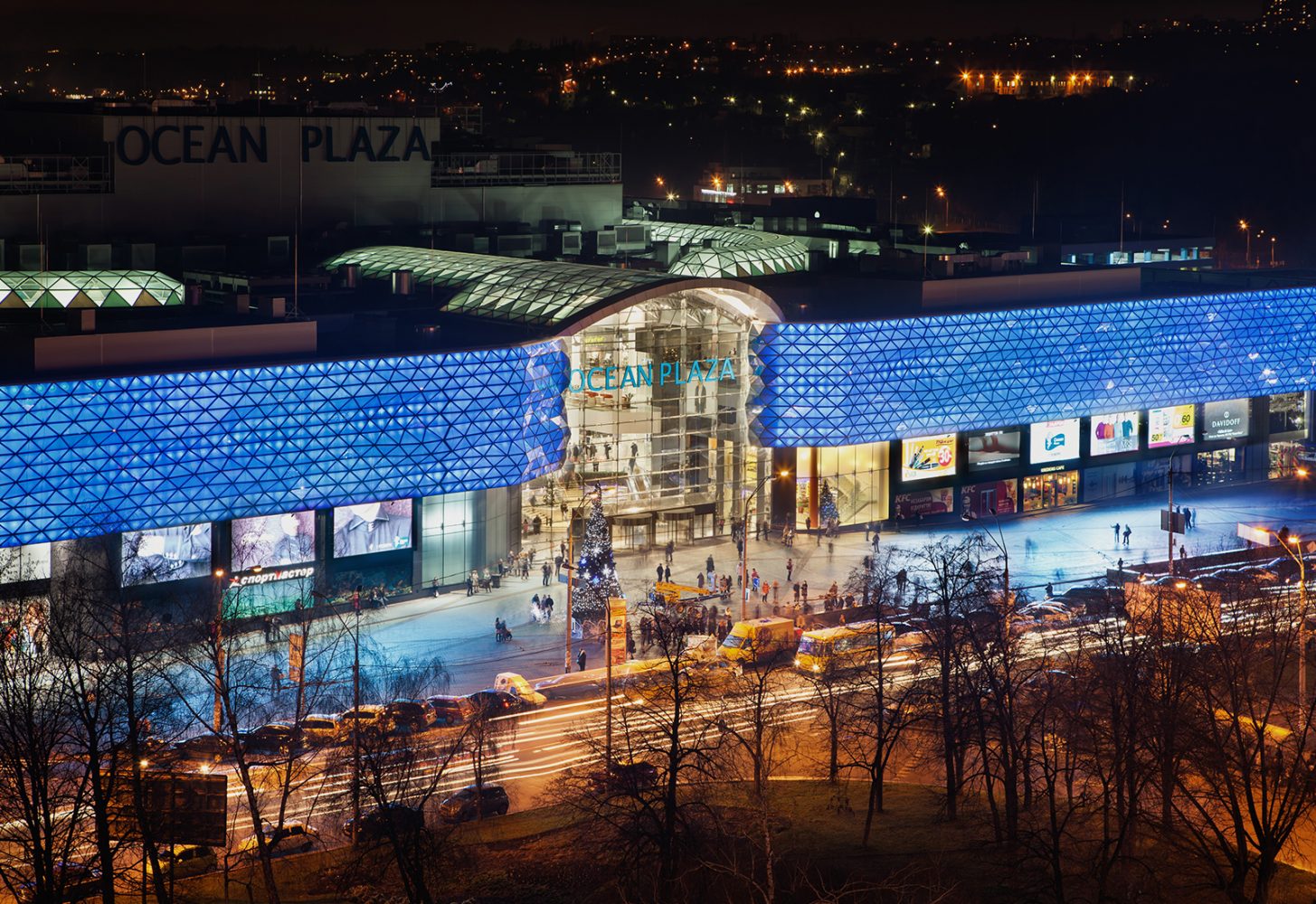 One of the largest shopping and entertainment centers in Ukraine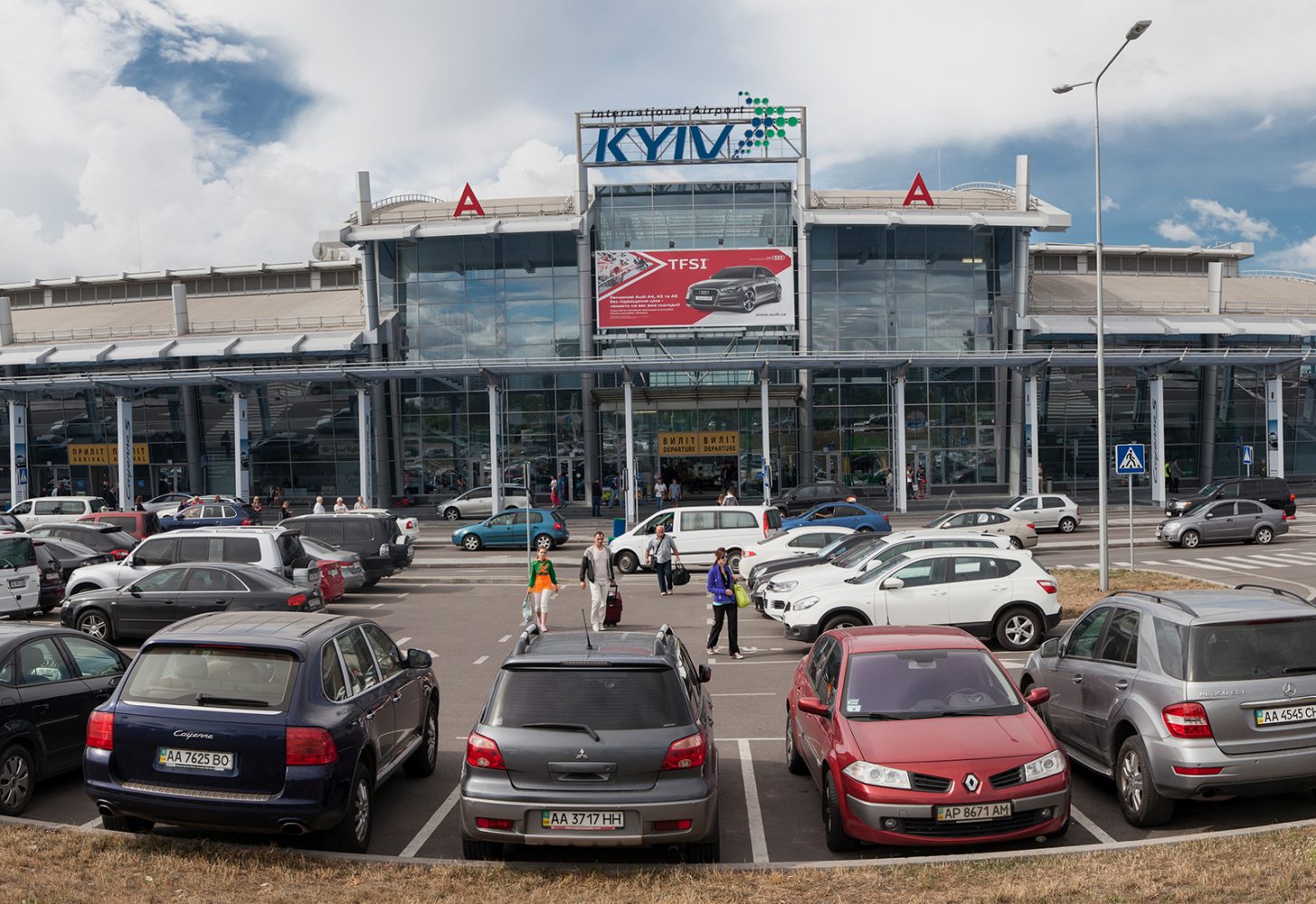 Kyiv Sikorsky International Airport
One of UDP's largest infrastructure projects covering an area of 265 ha in 7 km from the center of on the Ukrainian capital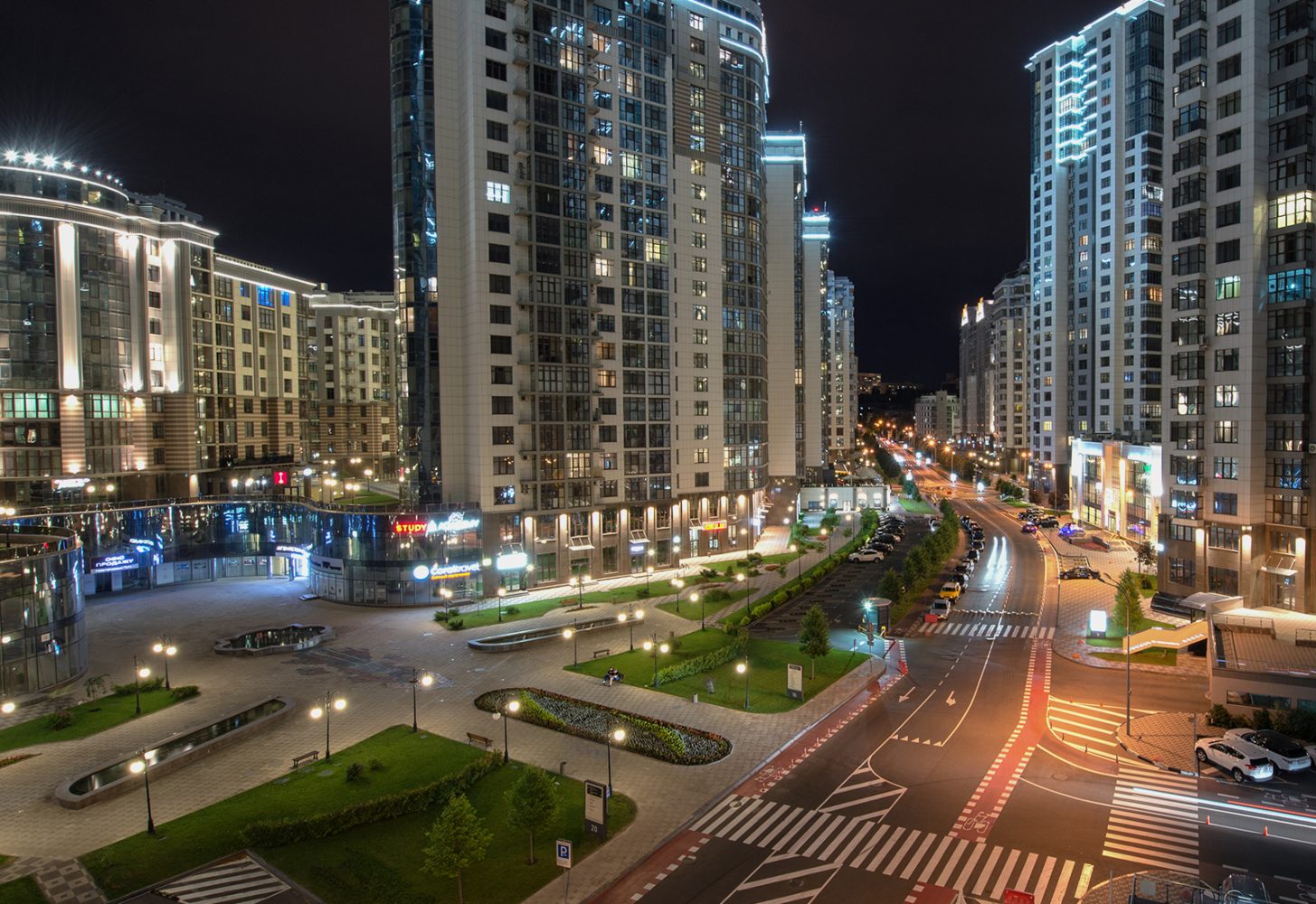 A modern business-class residential complex in Pechersk district of Kyiv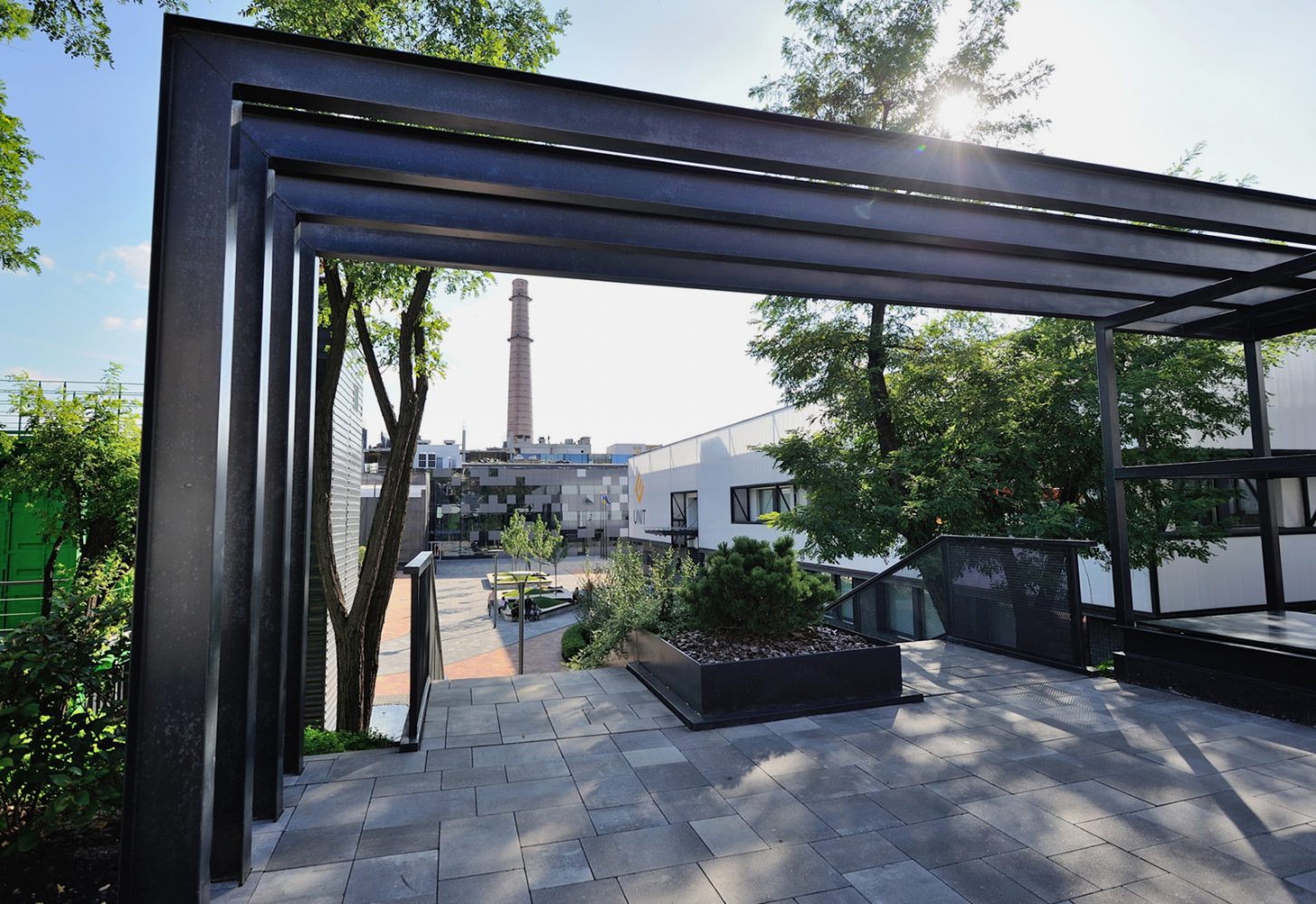 Ukraine's first innovation park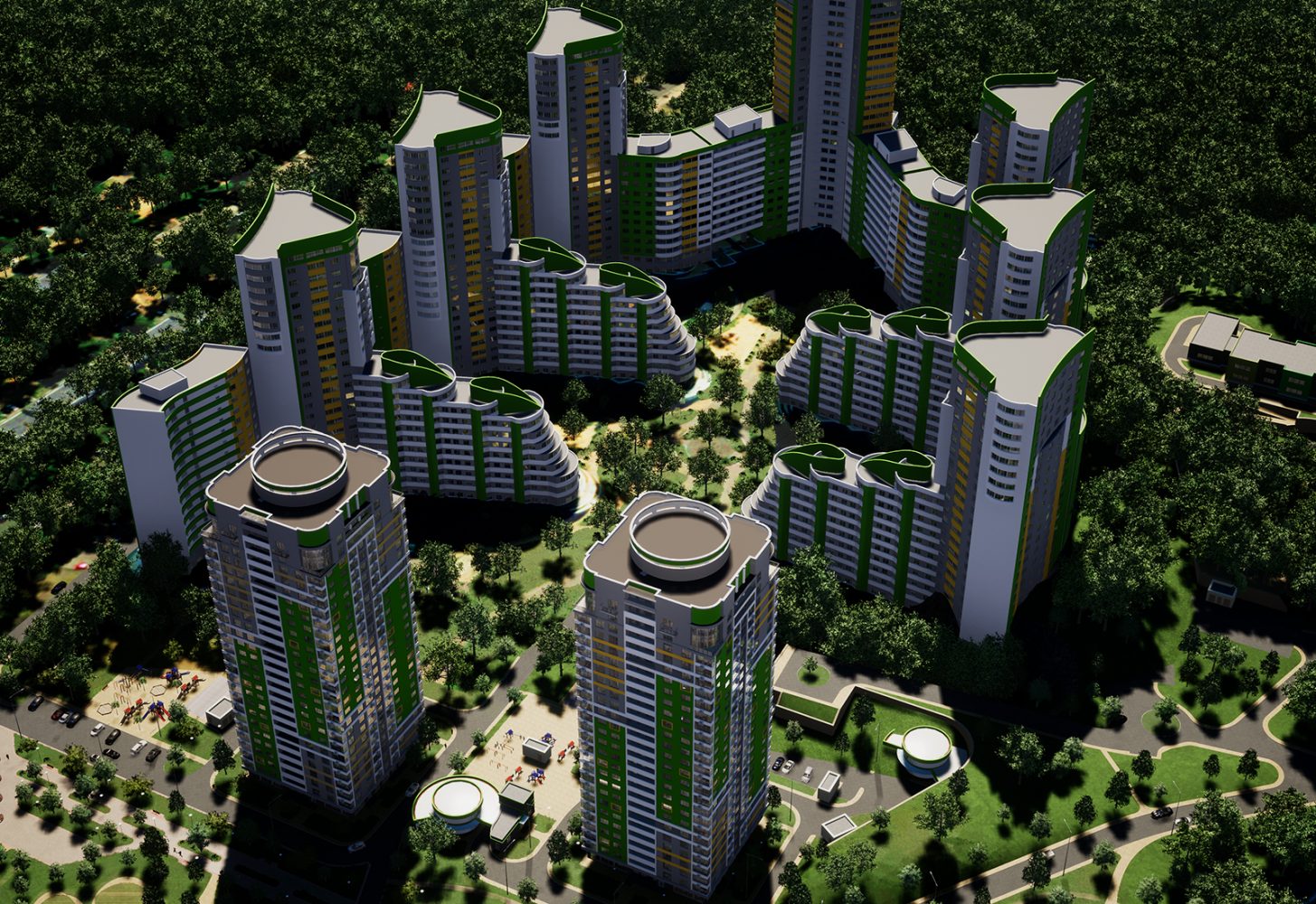 A business-class residential complex with a unique ecosystem Located in the Podil district of Kyiv, Parkove Misto https://parkovemisto.com/ua/ is a business-class residential complex with an ecosystem that is unique for the Ukrainian capital. Parkove Misto's green area constitutes about a...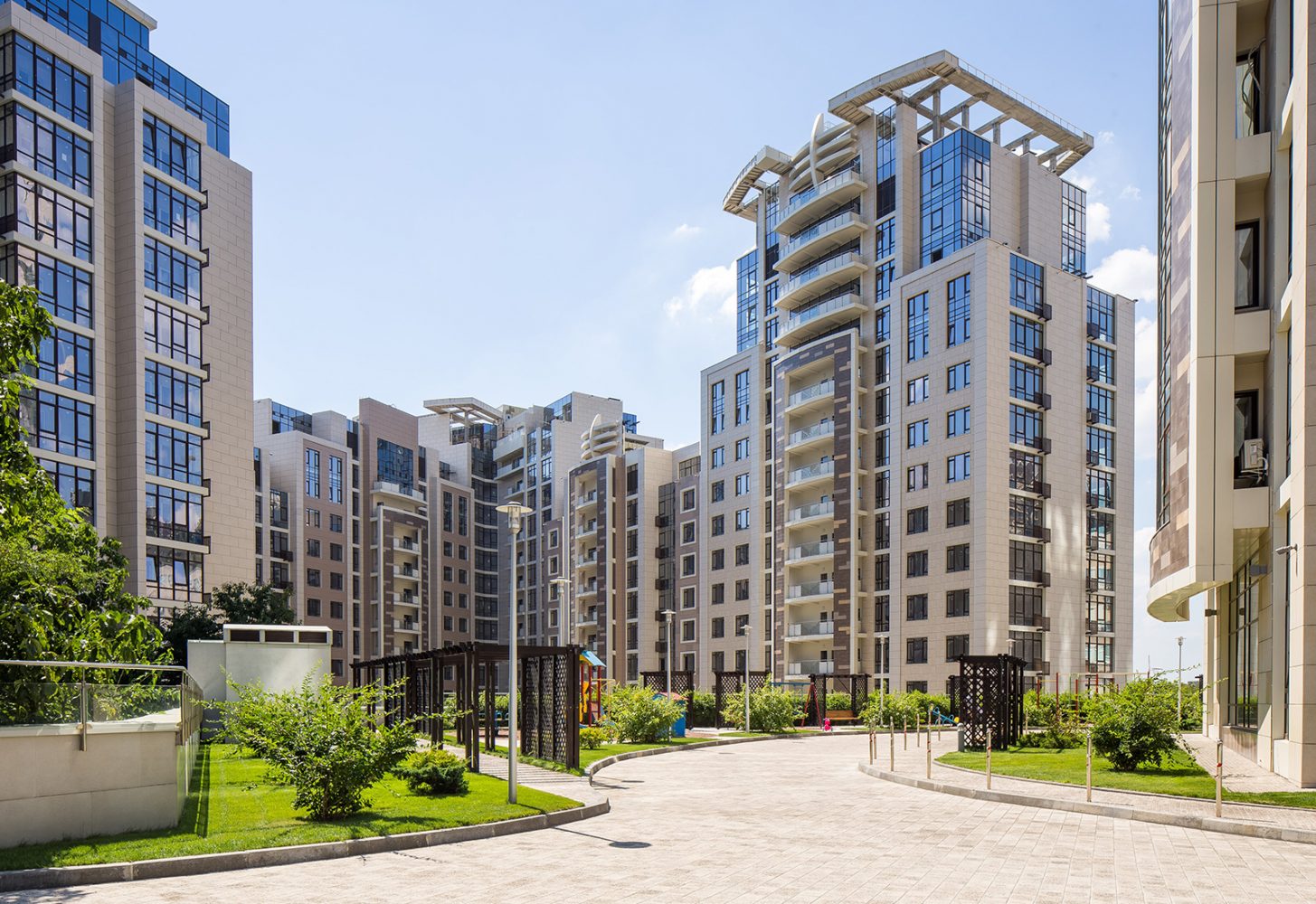 Premium-class residential City Resort complex in the centre of Kyiv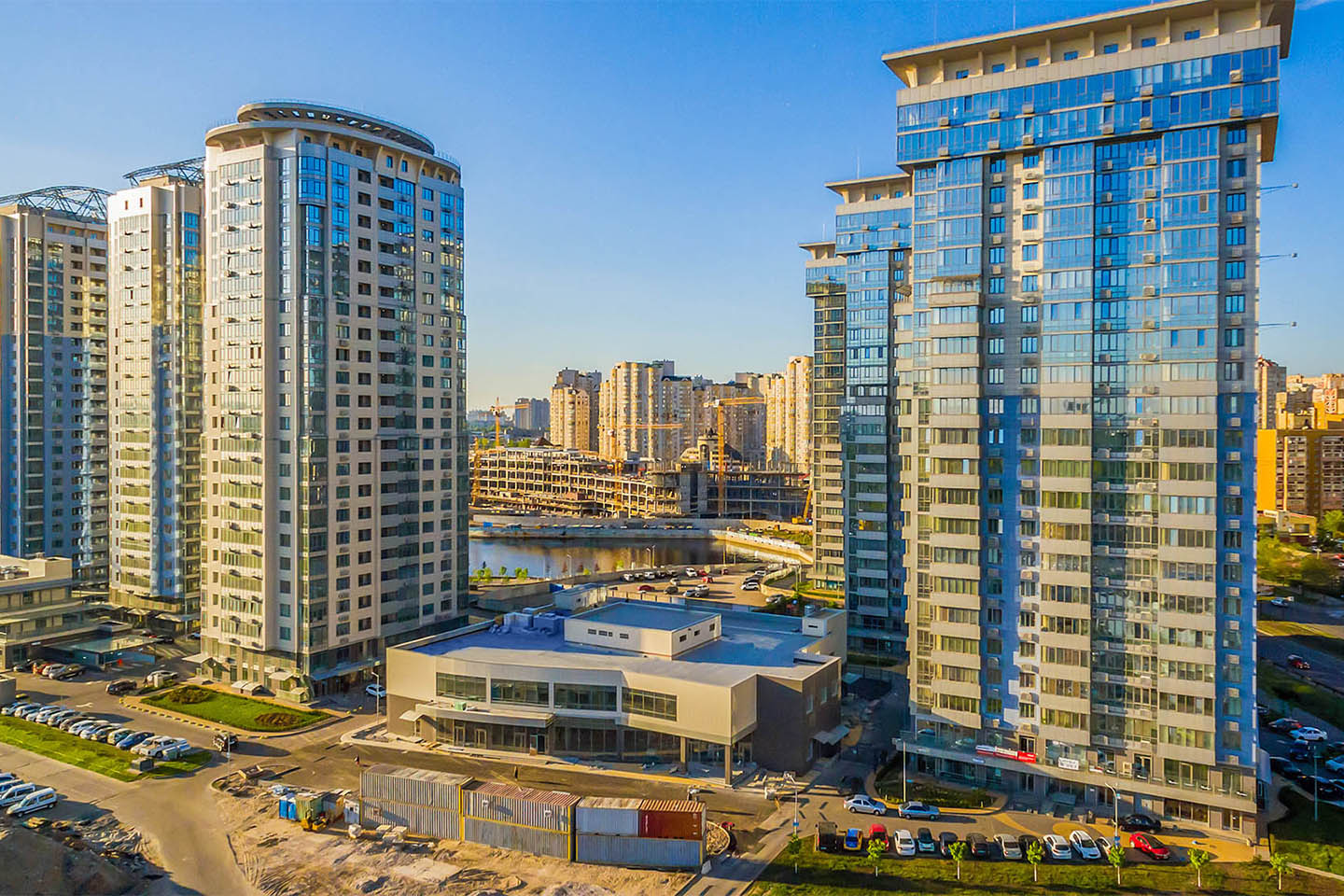 A residential complex with scenic views over the Dnieper River
Projects
Building the Future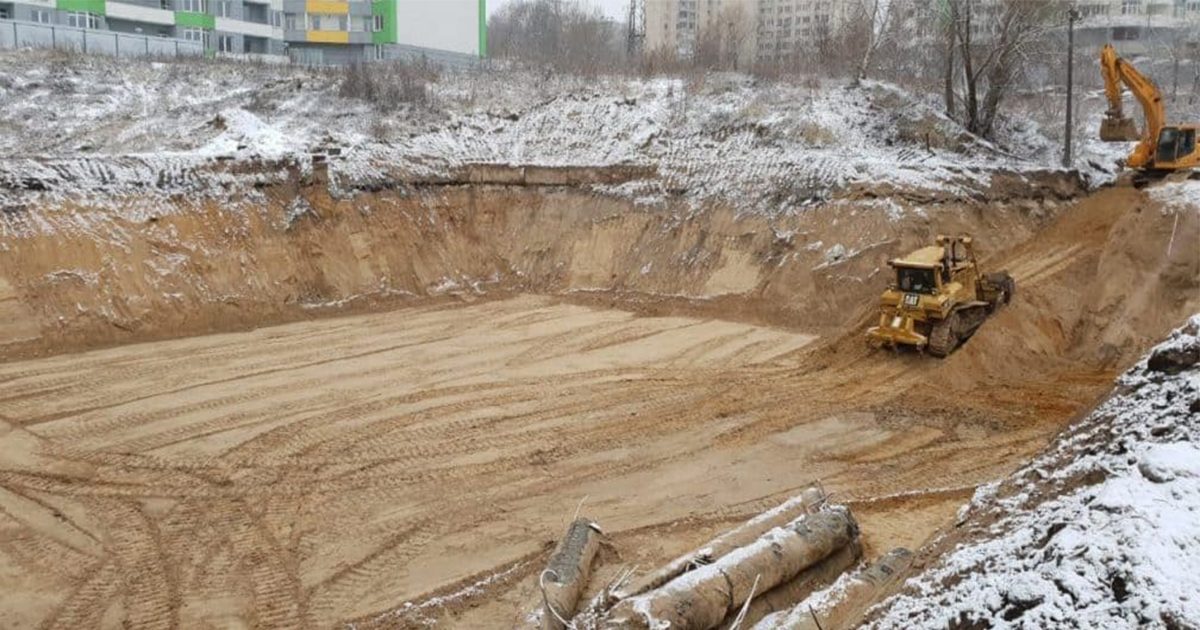 The construction of the long-awaited new queue in the Park City residential complex has successfully begun in Q4 2018. The complex has long been inhabited by hundreds of happy families, but the demand for apartments in a modern multifunctional complex...