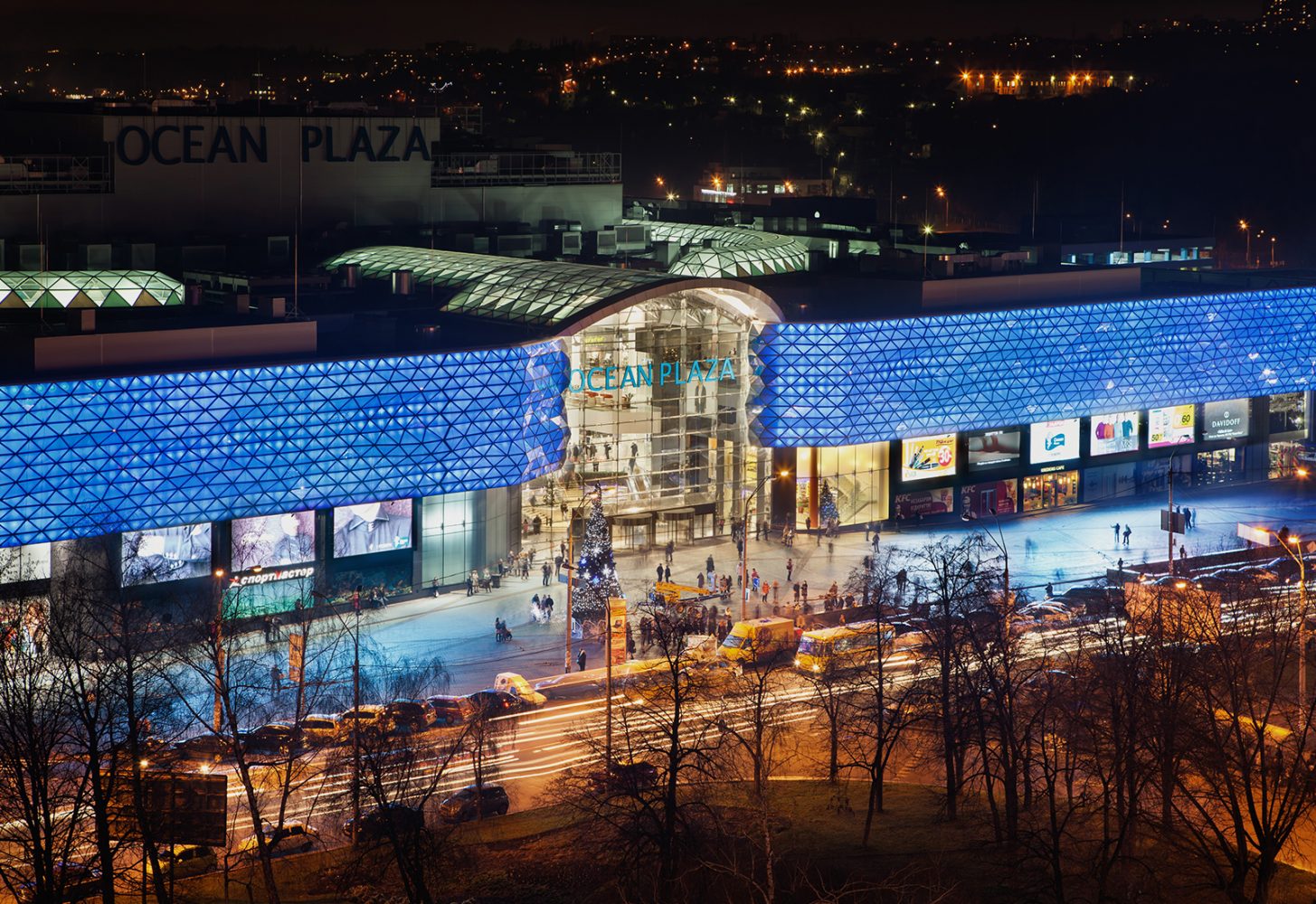 Ocean Plaza is the most popular shopping and entertainment center in Ukraine, as well as one of the largest in Europe, by the number of visitors and purchased goods. This bright seven-story building, which is a joint project of UDP...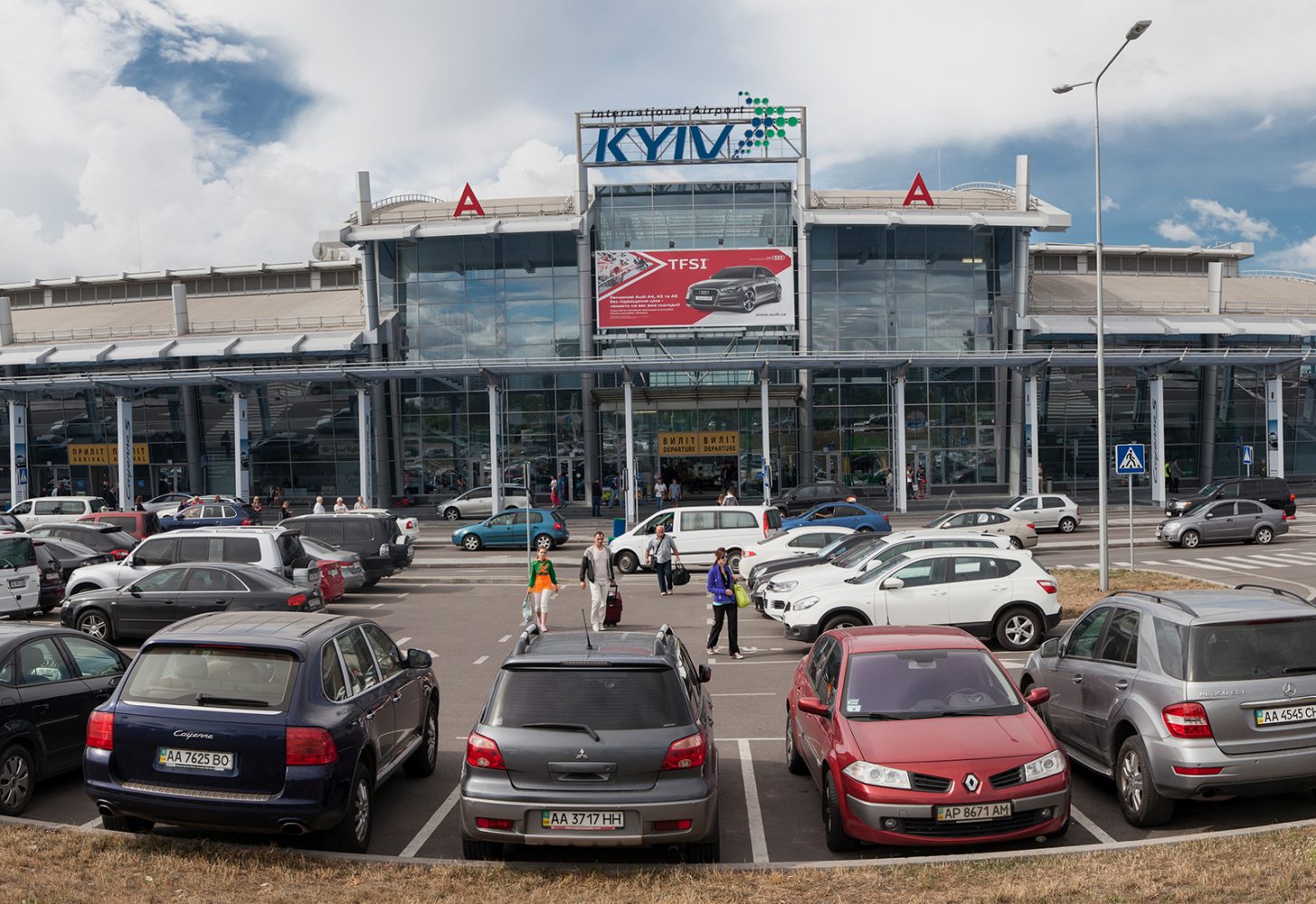 Kyiv Sikorsky International Airport
In 2009, the company took up the reconstruction of the old Kyiv airport (aka Zhuliany) and upgraded its runway. Kyiv Airport, covering an area of 265 ha, is located in the Solomianskyi district in 7 km from the city center....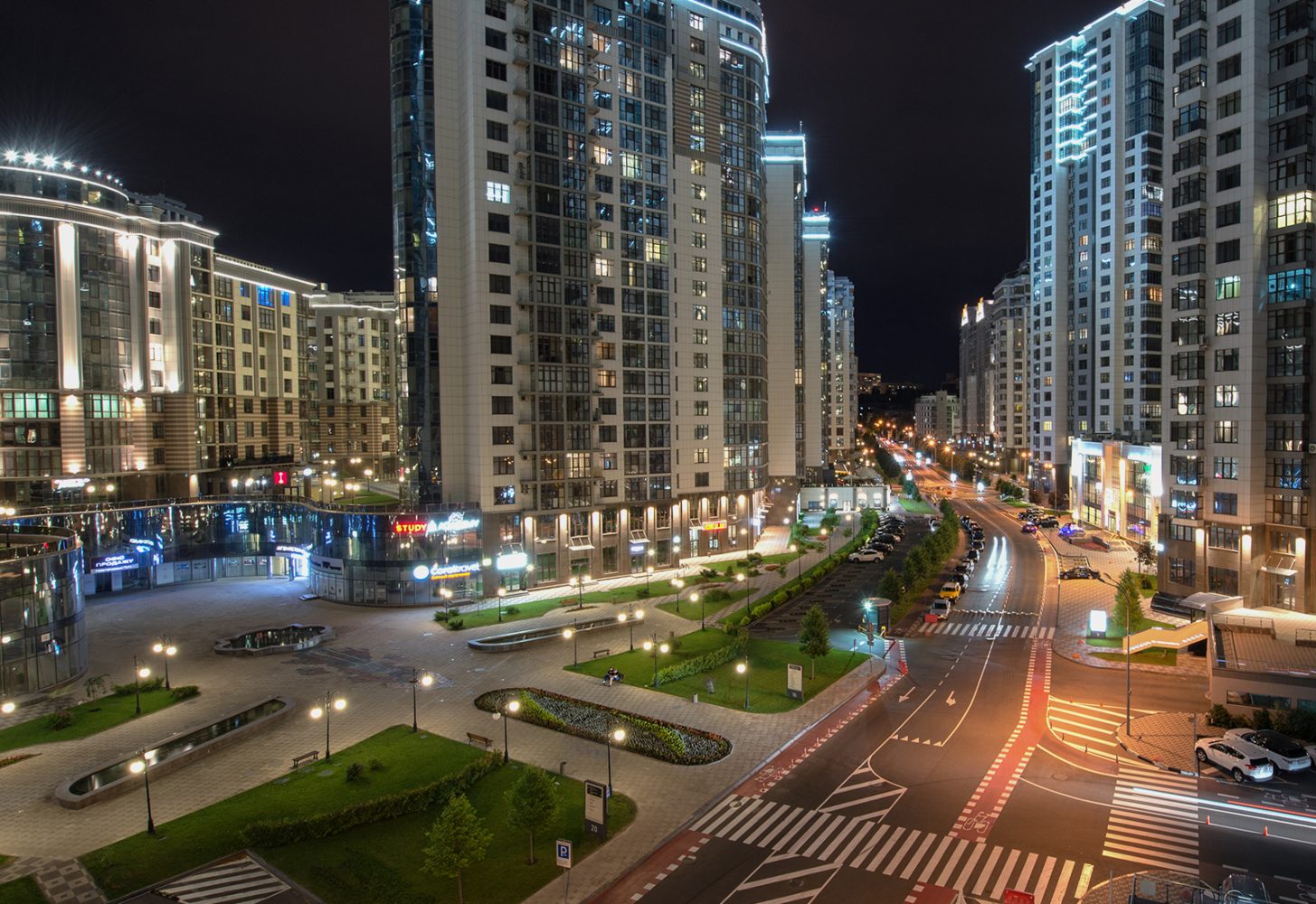 Novopecherski Lypky is an up-to-date business-class residential complex in the Pechersk district. UDP is the investor and employer of the project. More than a third of this 19ha site is reserved for recreation zones and parks, making Novopecherski Lypky the...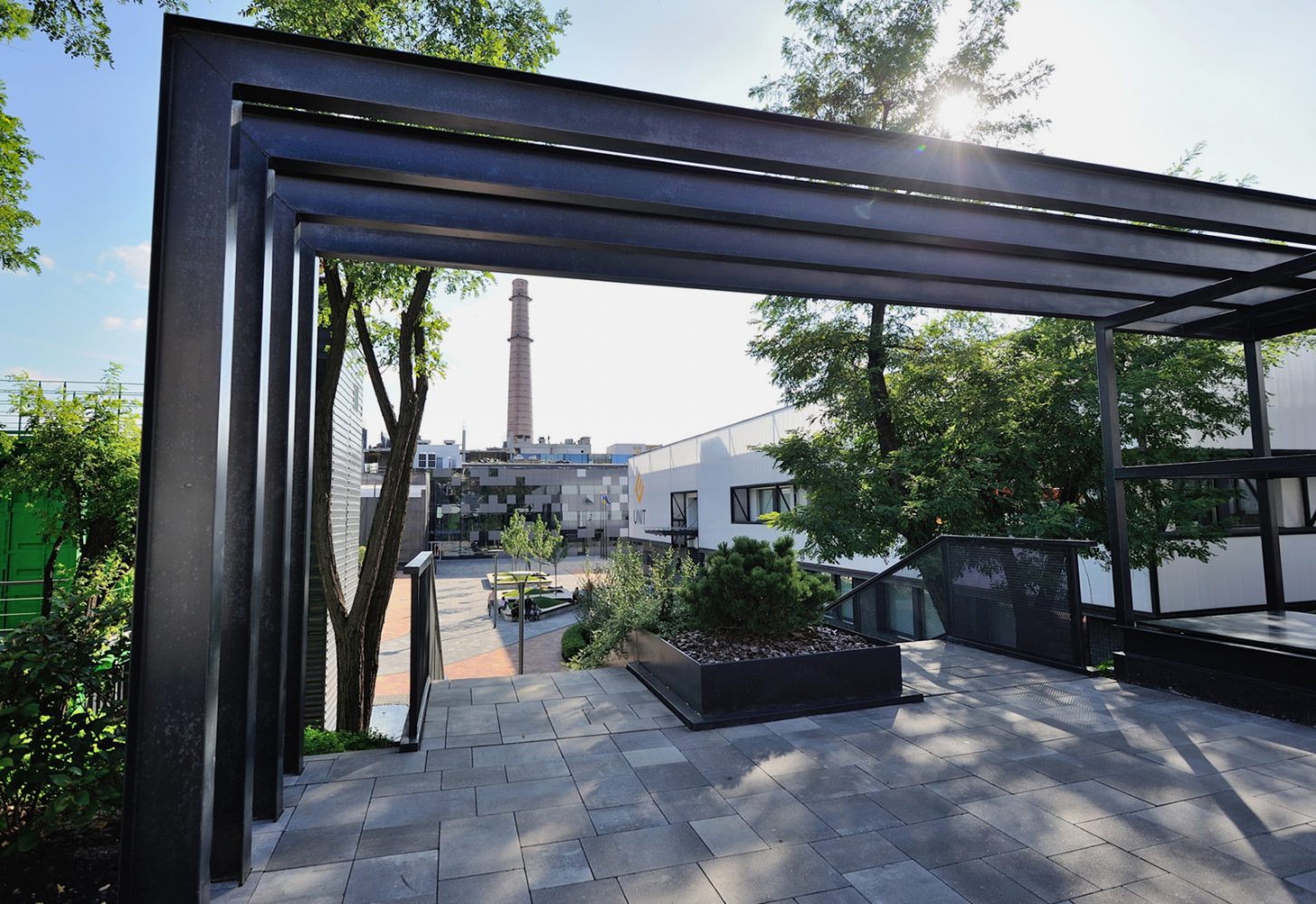 UNIT.City is the first innovation park in Ukraine providing an ecosystem fostering the development of high-tech and creative businesses. UDP designs and constructs its infrastructure in partnership with KAN Development. Since its launch in the spring of 2017, UNIT.City has...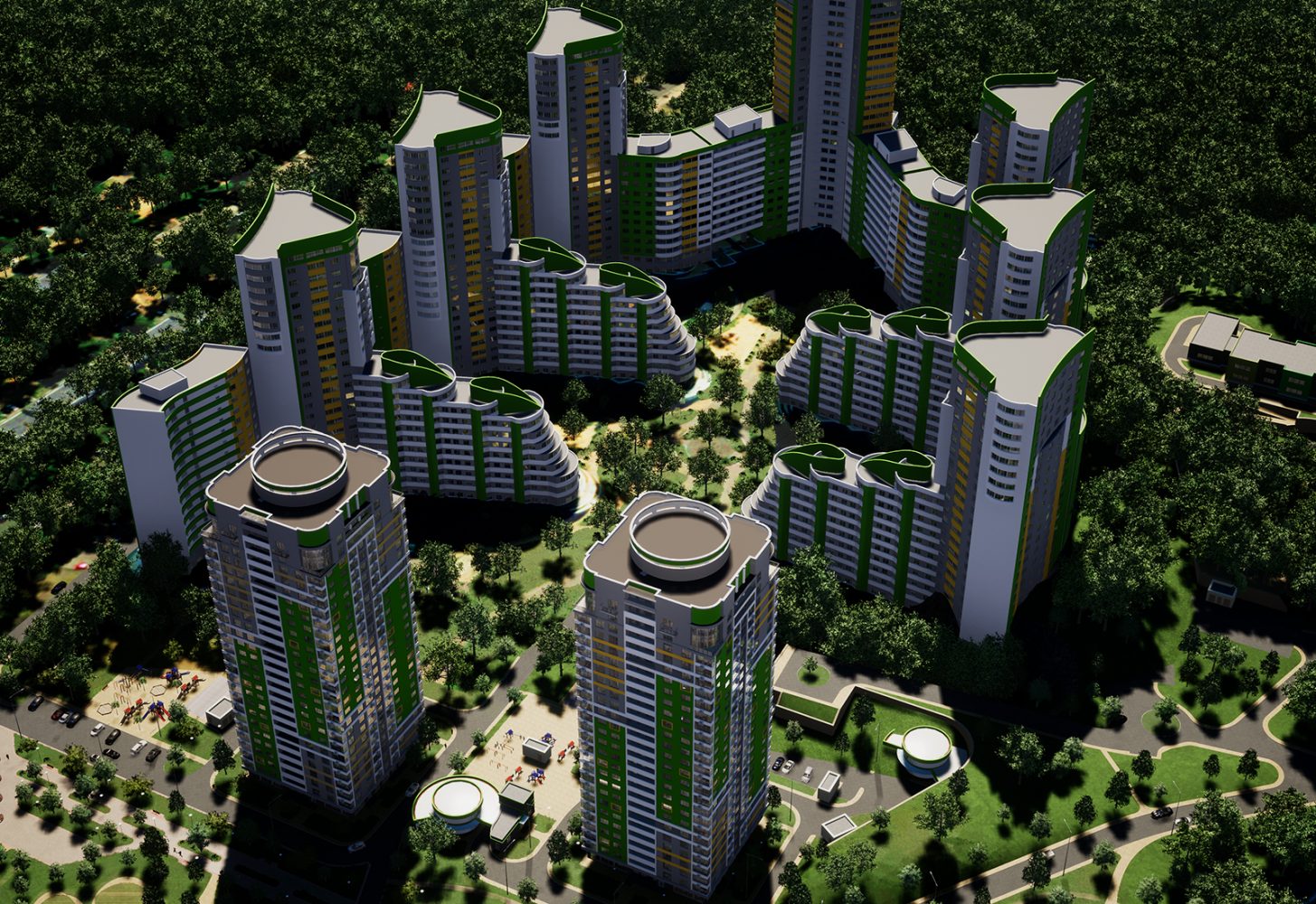 A business-class residential complex with a unique ecosystem Located in the Podil district of Kyiv, Parkove Misto https://parkovemisto.com/ua/ is a business-class residential complex with an ecosystem that is unique for the Ukrainian capital. Parkove Misto's green area constitutes about a...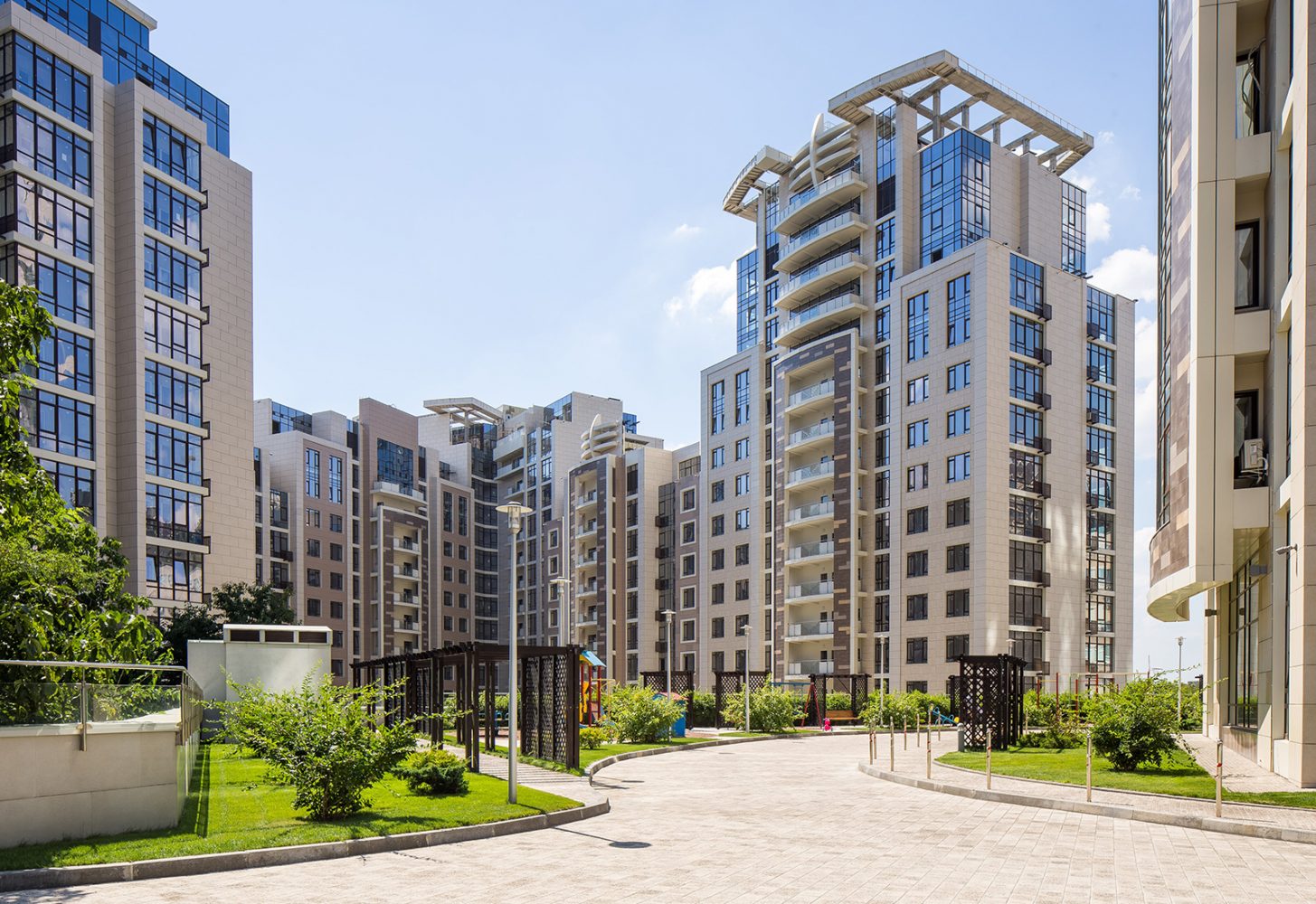 Bulvar Fontaniv is a premium-class residential complex located in the historic centre of Kyiv at the intersection of streets Saperne Pole and John Paul II. At the heart of this project is a City Resort concept, which implies that its...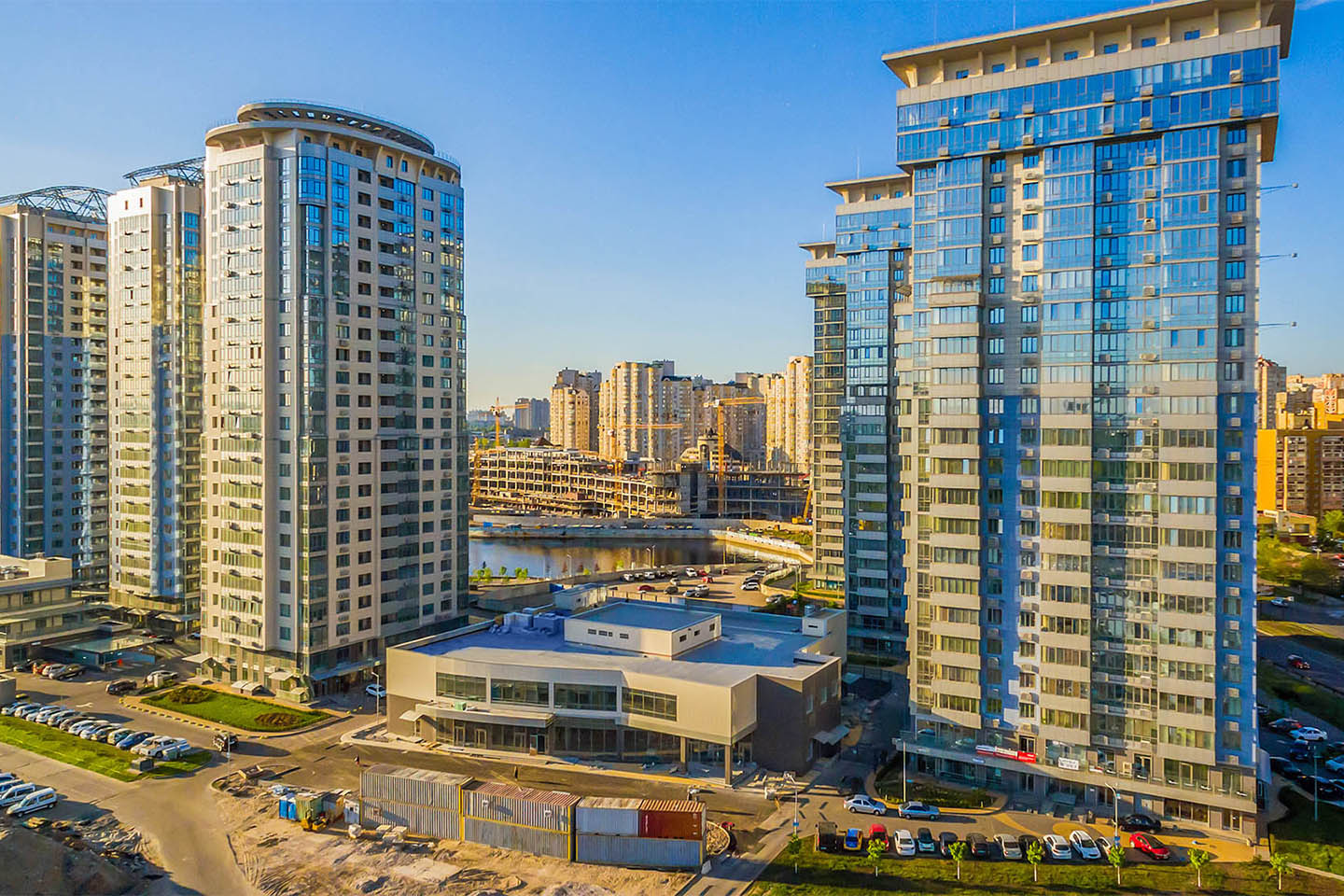 RiverStone is a comfortable 7 ha residential complex on the left bank of the Dnieper River near the Osokorki metro station. Windows of its nine 23-storey houses face magnificent views of one of the widest and most picturesque rivers in...
Projects
Building the Future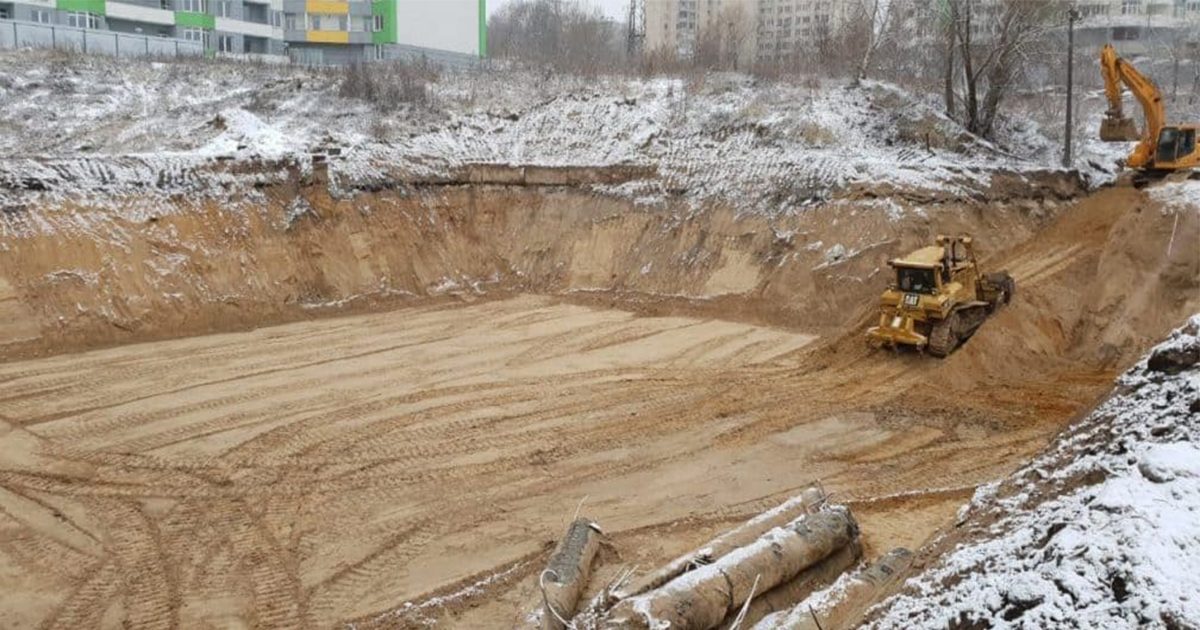 The construction of the long-awaited new queue in the Park City residential complex has successfully begun in Q4 2018. The complex has long been inhabited by hundreds of happy families, but the demand for apartments in a modern multifunctional complex...