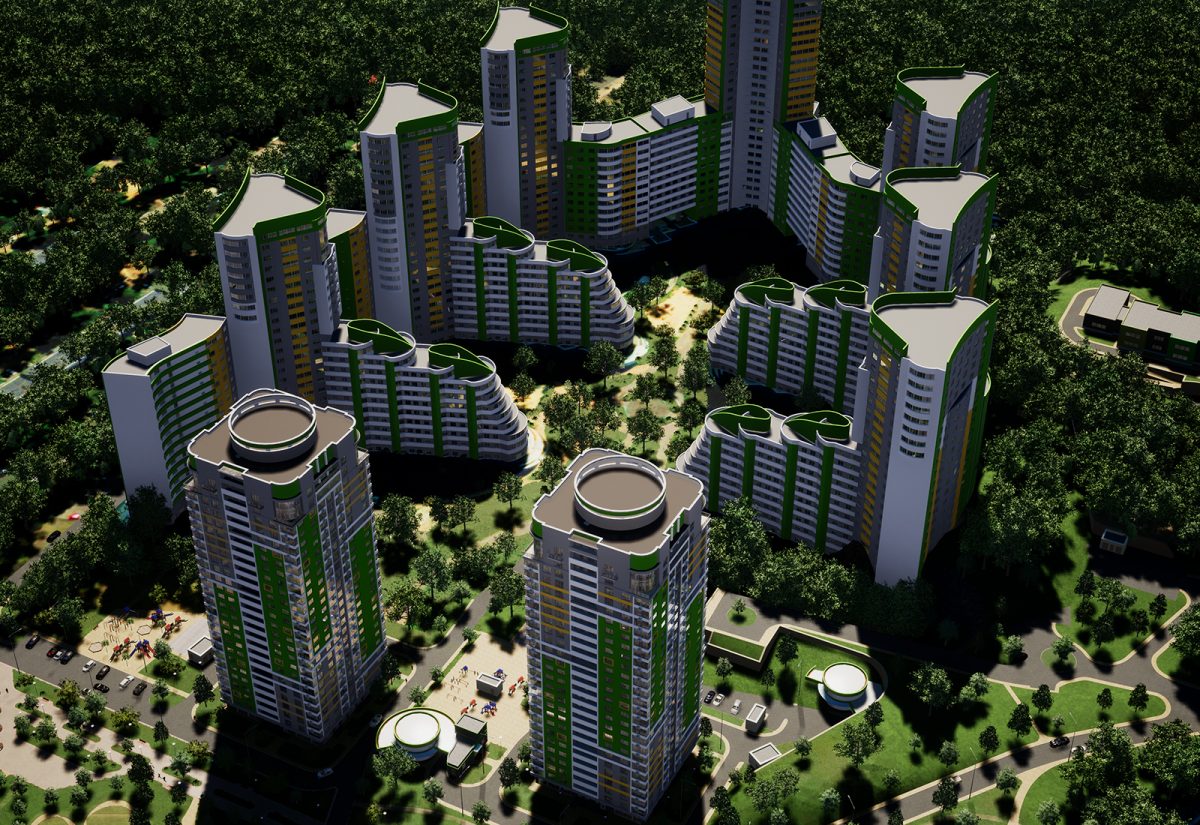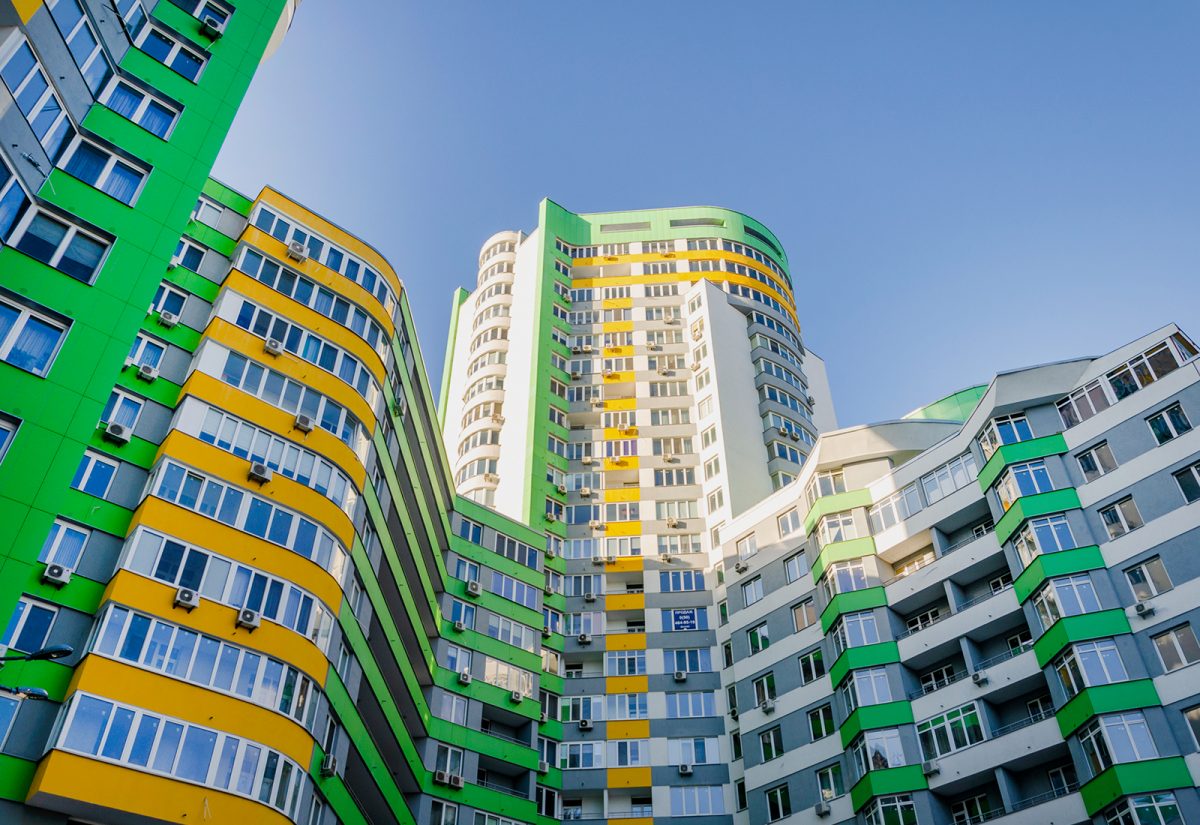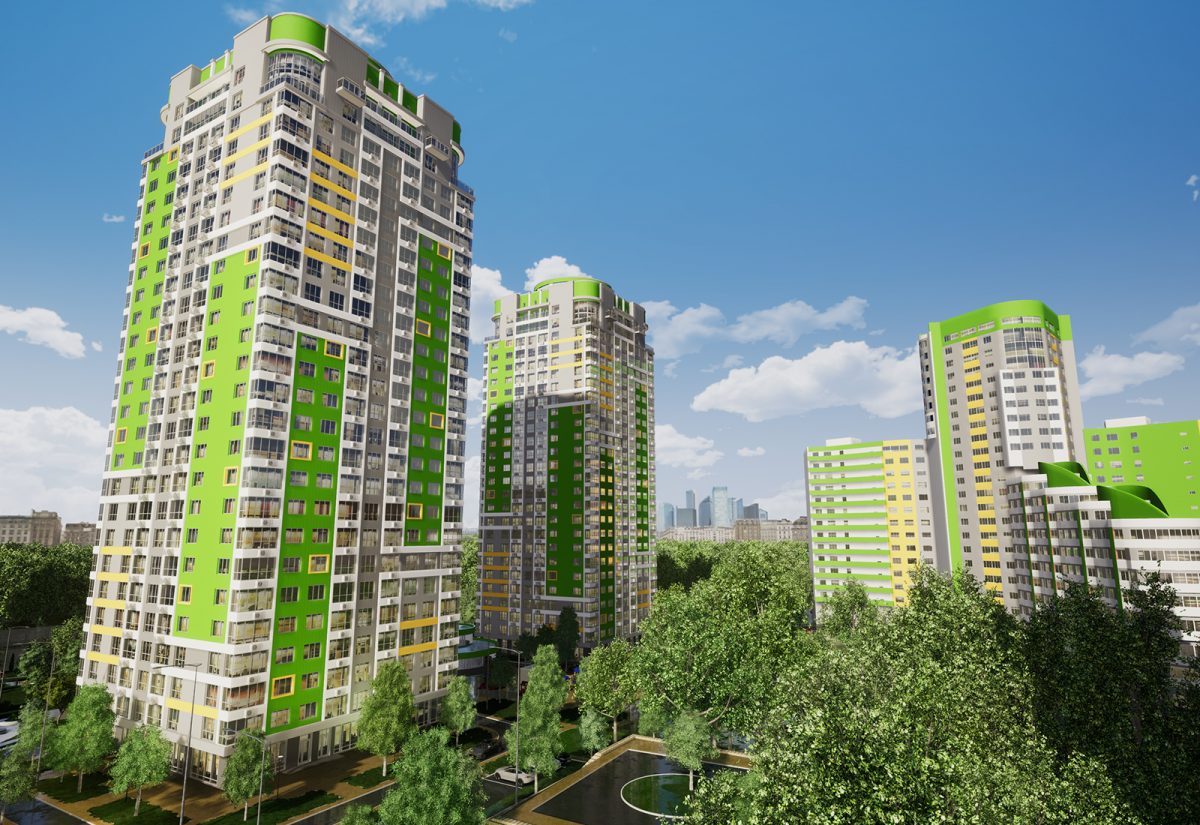 of green space with lakes
A business-class residential complex with a unique ecosystem
Located in the Podil district of Kyiv, Parkove Misto https://parkovemisto.com/ua/ is a business-class residential complex with an ecosystem that is unique for the Ukrainian capital. Parkove Misto's green area constitutes about a quarter of its entire 17ha land. Among its main features is Kristerova Hirka, a park with a beautiful cascade of lakes and exotic flora and fauna.
UDP invested in the first three phases of the construction, which was implemented in partnership with KAN Development. At the end of 2018 the company has started the fourth phase as its investor and developer.
In Parkove Misto, there is a wide range of convenient and beautifully designed apartments with open terraces instead of balconies.
For for an efficient and reliable warm and hot water supply, Parkove Misto has its own up-to-date central heating station. The well-developed infrastructure of the residential complex includes a kindergarten, shops, restaurants, playgrounds and sports grounds, a bank branch and a beauty salon – all to create the atmosphere of comfort and cosiness for its residents.