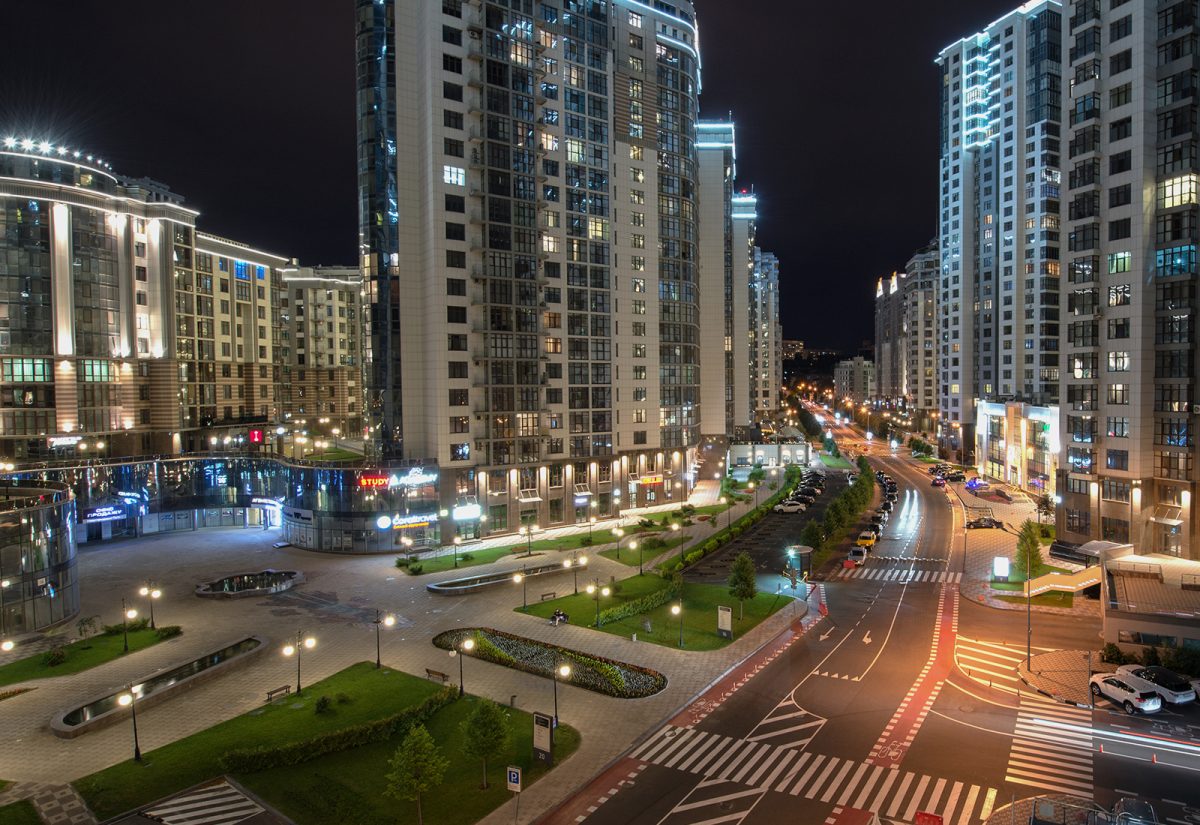 of high-quality infrastructure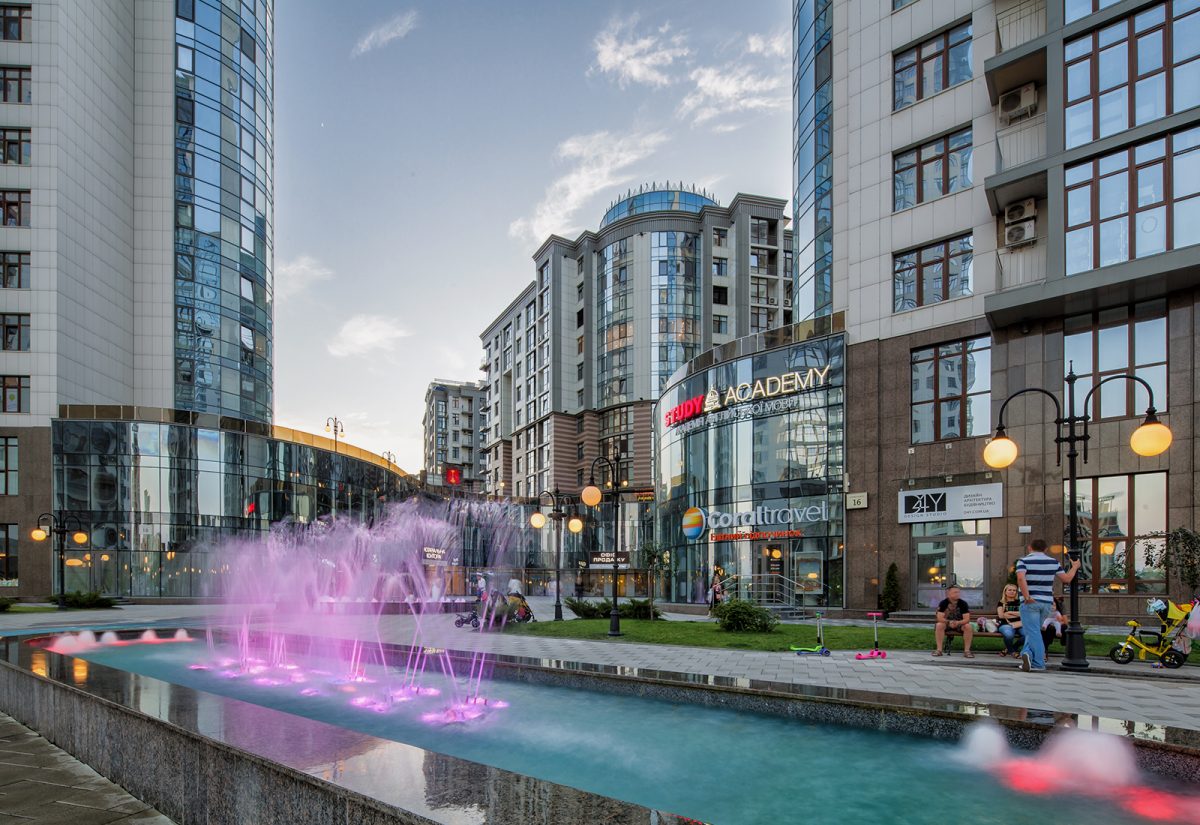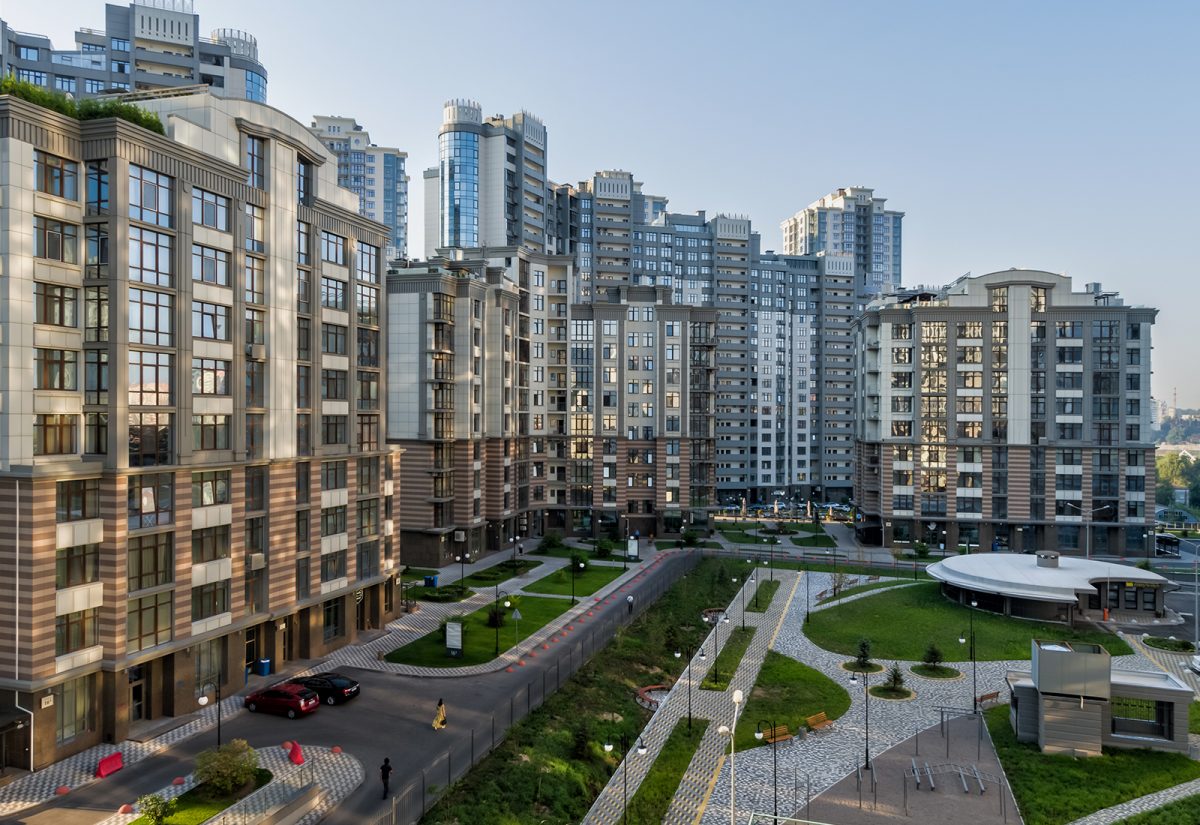 Novopecherski Lypky is an up-to-date business-class residential complex in the Pechersk district. UDP is the investor and employer of the project.
More than a third of this 19ha site is reserved for recreation zones and parks, making Novopecherski Lypky the greenest residential complex in Kyiv. Its unique and sophisticated infrastructure, which has been in the development since 2010, includes:
Novopecherska School and the British International School;
a kindergarten Academy of Happiness LeapKids;
spa salons;
a premium-class fitness club Gymmaxx;
sports fields and playgrounds;
a children's creativity house;
child development centers;
a tennis academy UTA;
an art gallery NEBO;
coffee shops;
confectioneries;
restaurants;
grocery stores;
bank branches;
pharmacies;
a dry cleaner;
and boutiques.
For the safety and comfort of its residents, the complex is guarded around the clock and managed by its own service center Novoservis, which is responsible for the cleaning, garbage disposal, maintenance of communication networks and 24/7 dispatch services.
In 2018 Novopecherskie Lypky and City One Development, the project's co-investor, became the recepients of the people's real estate Realt Golden Key award.