Kyiv Sikorsky International Airport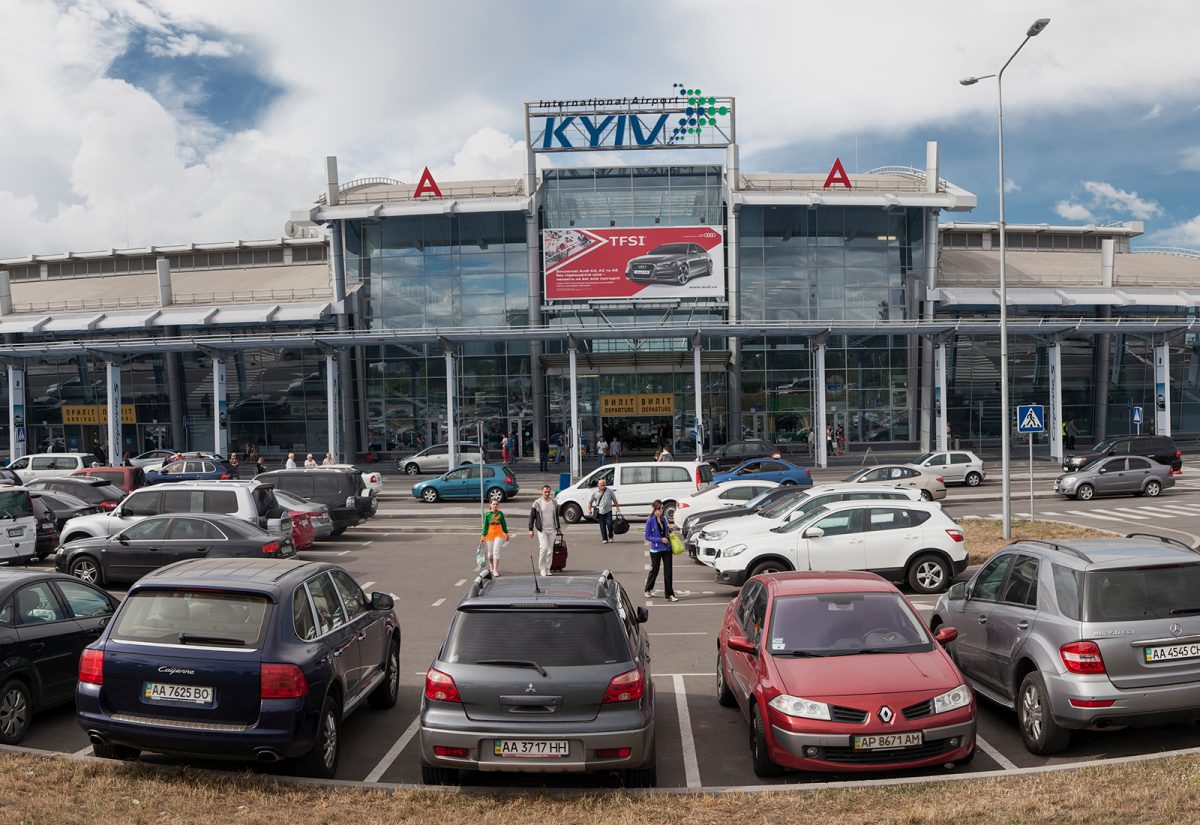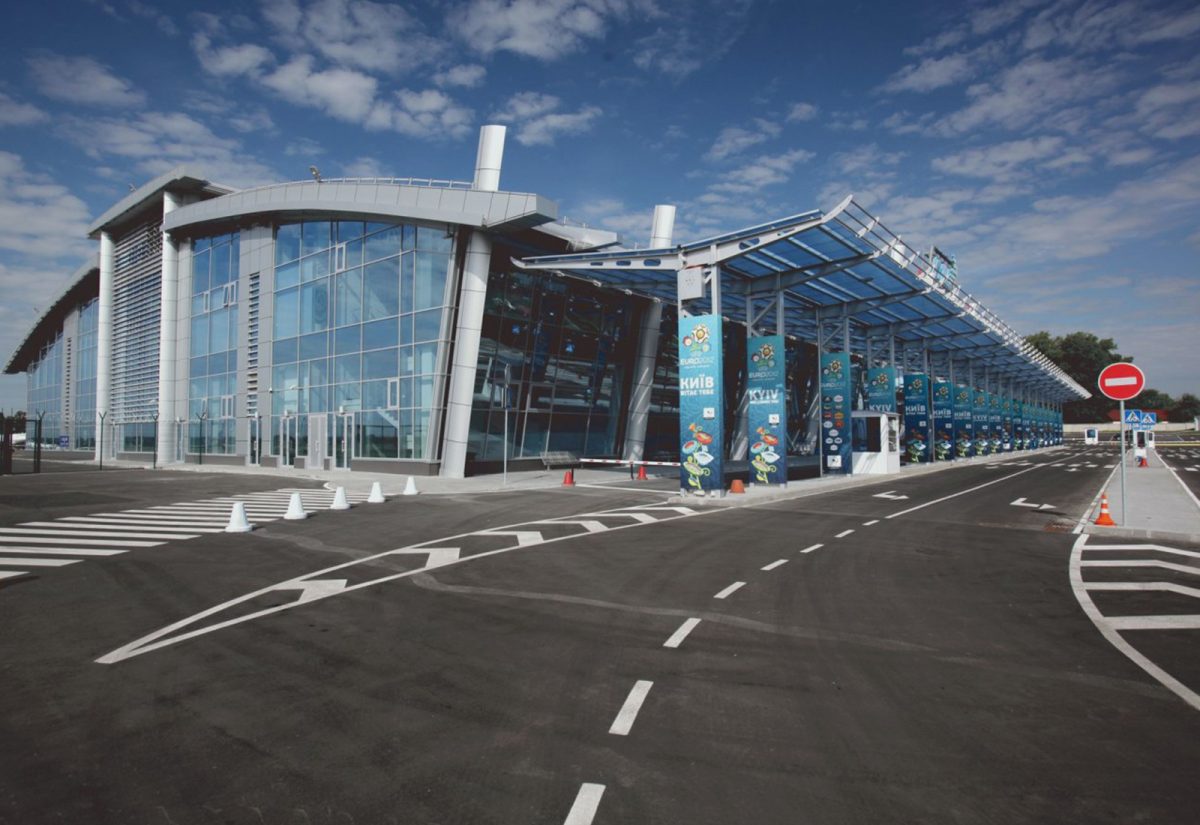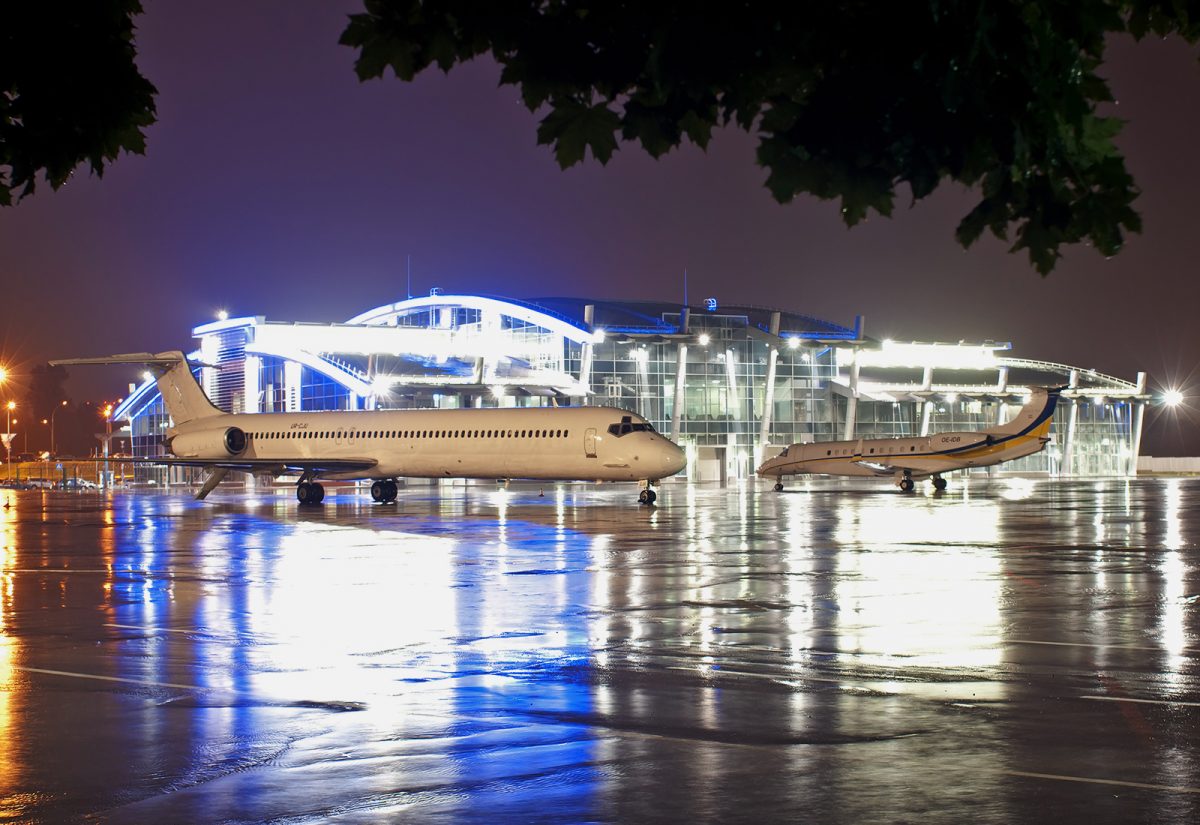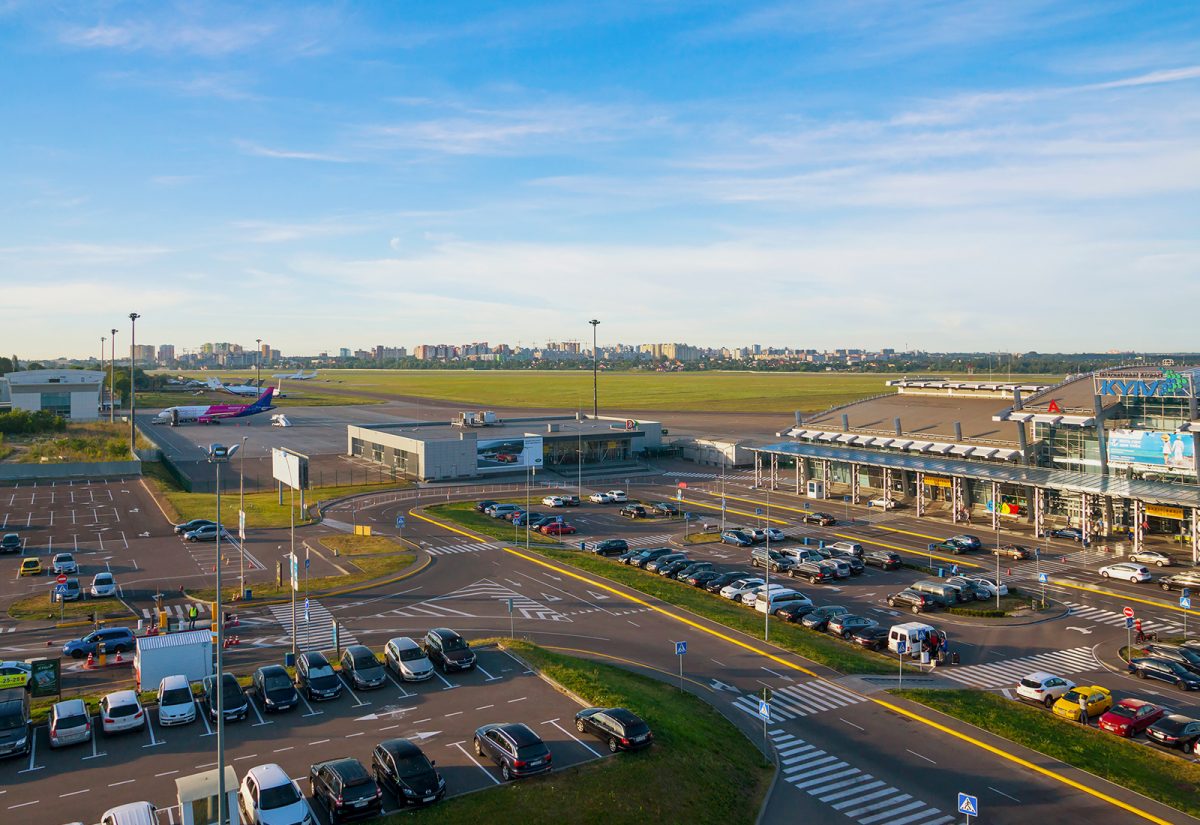 In 2009, the company took up the reconstruction of the old Kyiv airport (aka Zhuliany) and upgraded its runway. Kyiv Airport, covering an area of 265 ha, is located in the Solomianskyi district in 7 km from the city center.
After the terminal A for international flights was built in May 2012, the terminal D for domestic flights and terminal B for business aviation were put into operation. All ​three terminals and and the platform for aircraft storage cover the area of more than 20,000 m² and 28,000 m², respectively.
In total, a Ukrainian private equity firm and group of companies UFuture, established by Vasyl Khmelnytsky, has invested $70 million in the development of new terminals and infrastructure.
In October 2018, the investors announced the commencement of a new construction phase. An expansion of the area by 9,500 m² is expected to double the airport's capacity. The total investment is estimated at ₴630 million.
Kyiv Sikorsky International Airport is the 2nd biggest international airport in Ukraine by the number of flights. The airport's annual passenger flow is up to 3 million. Today, more than 40 airlines operate from there, among which are Wizz Air, Belavia, Flydubai, Bravo, LOT and Alitalia. Kyiv International Airport ranked among the Top 3 globally in Under 4M Passengers category, according to The World Routes Awards 2013.