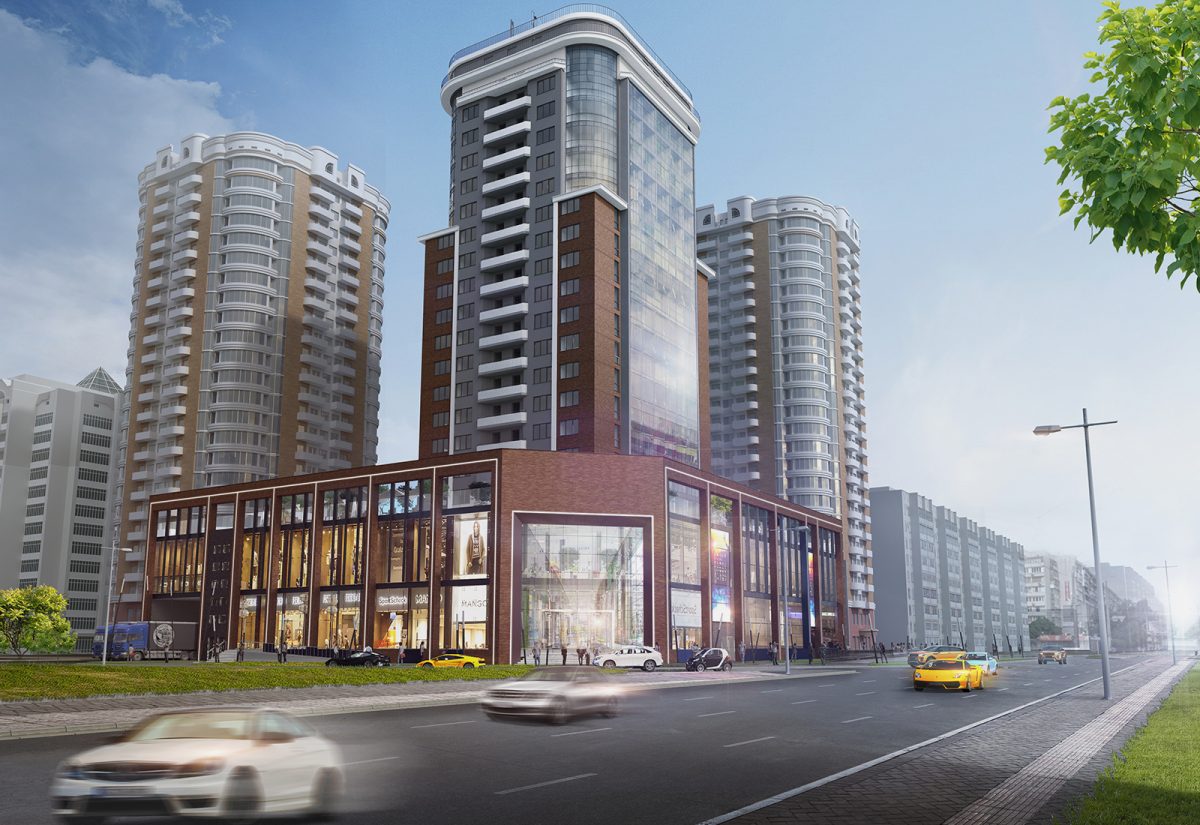 of mixed-use infrastructure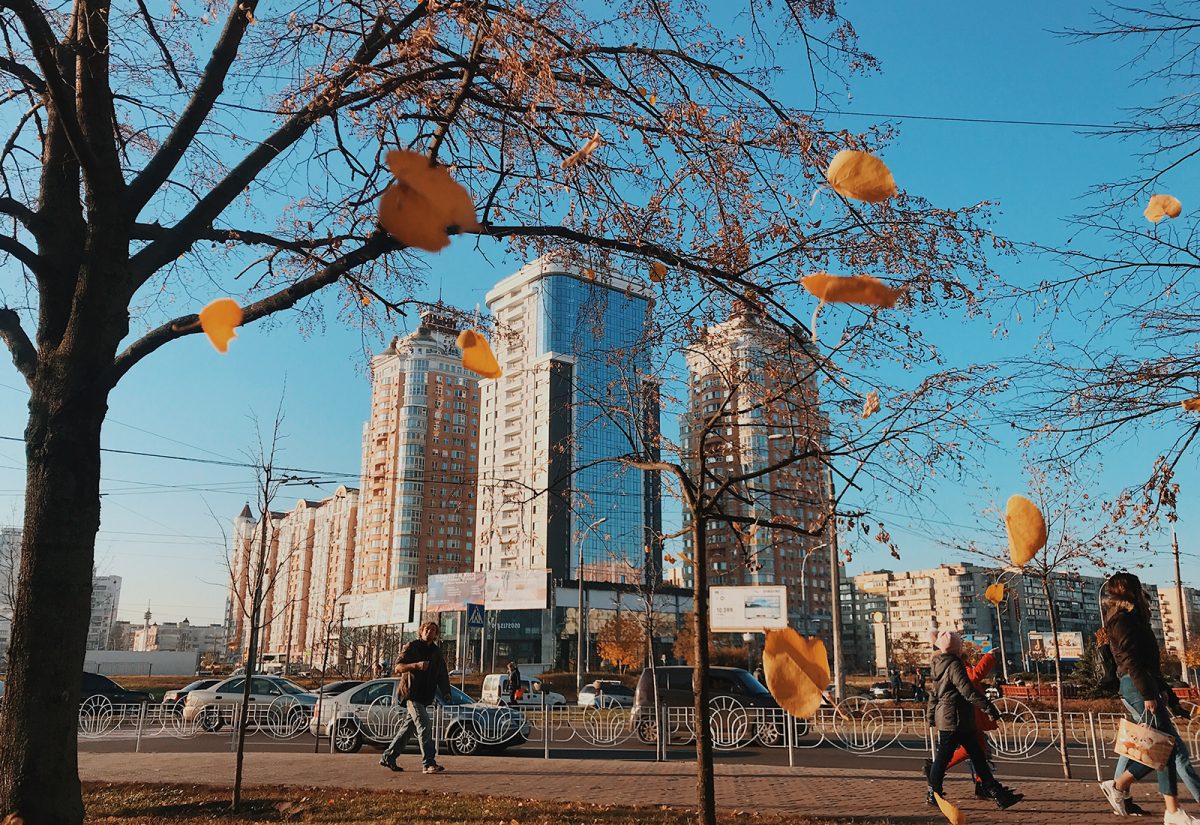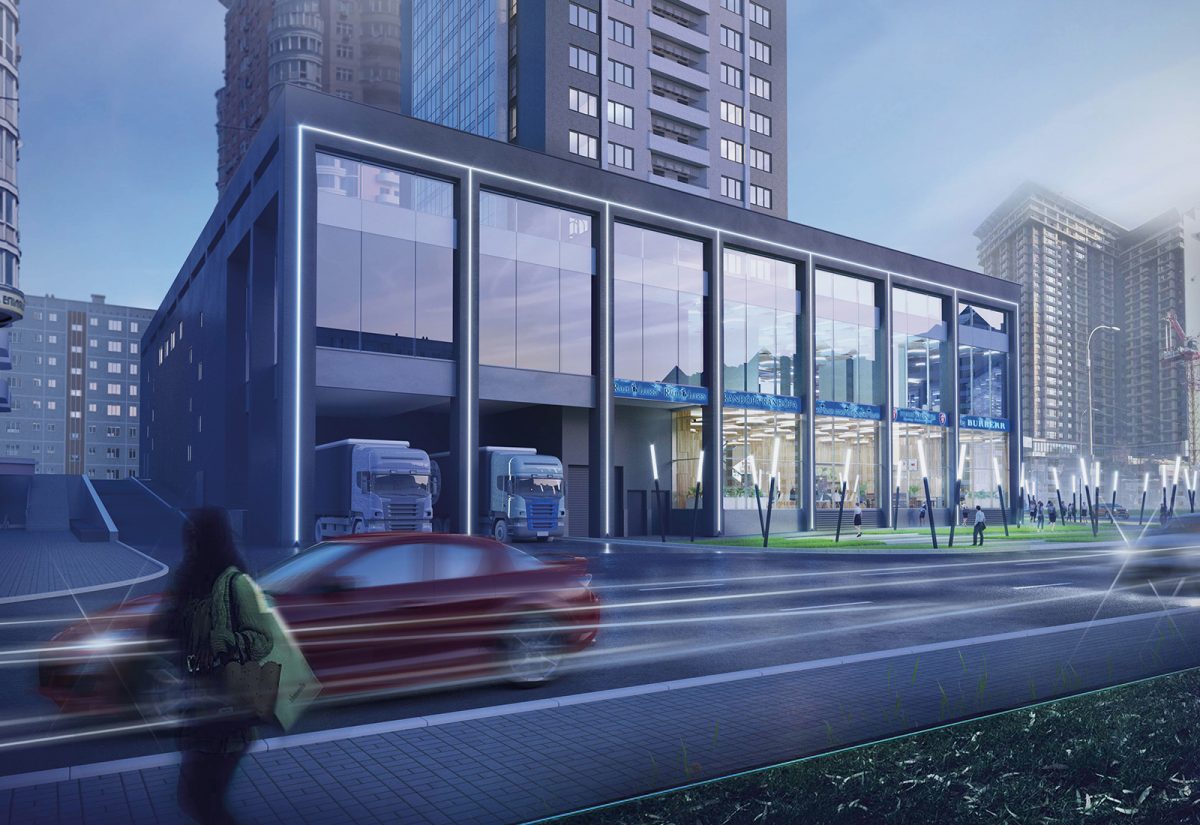 of commercial infrastructure
Smart Plaza Obolon is a multifunctional residential complex with its own shopping and entertainment center and one of the largest parks on stylobate. UDP was the project's investor, and A Development was responsible its realisation.
Smart Plaza Obolon was created in accordance with modern architecture concepts. The location of the complex is unique: having the best transport system, Obolon allows its residents to feel free and be on the move 24 hours a day. Smart Plaza Obolon enjoys access to Minska metro station, the Obolonska Waterfront, the Dnieper Bay and several lakes.
In September 2018, the residential complex received a certificate from the State Architectural and Construction Inspectorate of Ukraine confirming that it is ready to operate. In October 2018, it was given a postal address.
Since February 2019 Smart Plaza Obolon cut the ribbon on its brand new shopping mall, around a third of which is occupied by cafes and restaurants. The second floor with high ceilings and large windows allows its visitors to feast their eyes on the stunning views of Obolon.